Reigning Coach of the Split Bencel is with us again to break down who was the best player for each of our OPL teams in Week Two. Check out who put in the best performance for your team below! Player images courtesy of oce.lolesports.com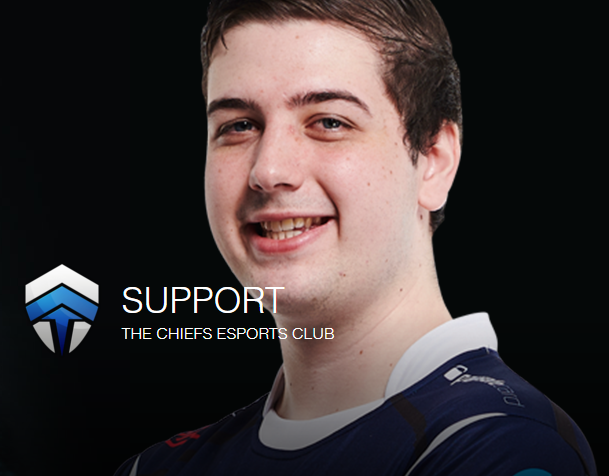 The Chiefs: Destiny
Rakan is seen as a risky pick in this meta. Against the other tanky supports he lacks the same survivability, especially without Courage of the Colossus. The best time is still with Xayah but even then you have to work hard to make him worthwhile. Destiny showed this week he can execute on champions both in and out of meta. Every successful fight this week, for the Chiefs, was off the back of Destiny catching the Tectonic backline. The Chiefs bot lane is looking strong and scary with their first week together on stage.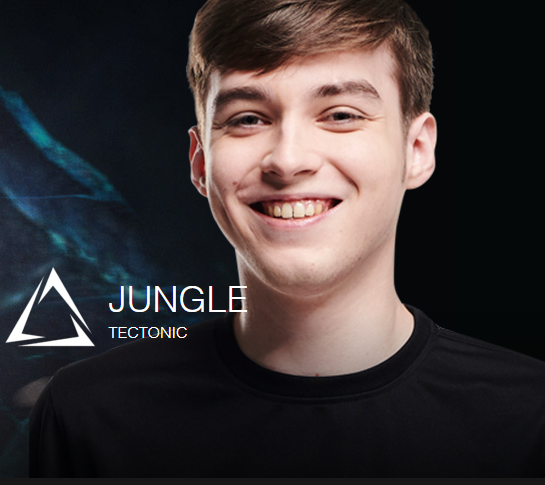 Tectonic: Swathe
Tectonic looked livelier in the mid-late game this week. In no small part thanks to the more decisive nature of their engages. This can be chalked up to Swathe's Zac, looking more confident to go in for his team and set up team fights. They are still struggling to get into the opposition side of the map and stay there, but the team seems to be growing in confidence week to week.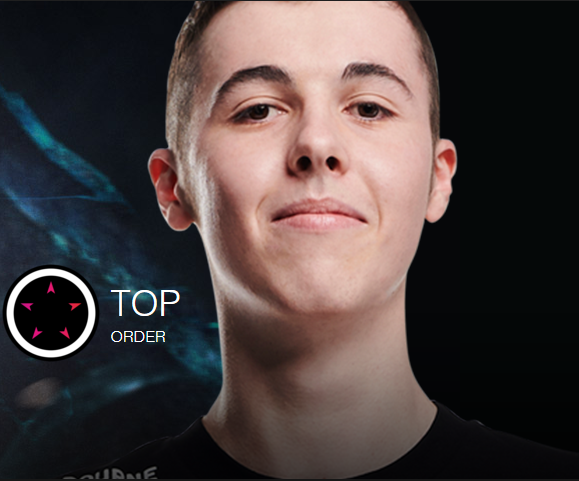 ORDER: Tally
Two games of Gangplank and two stellar performances from Tally. Tally was gifted his best champion in both games against Sin who were clearly hoping to shut him down with a counterpick. Tally was however, up to the task and did a lot of work for Order in team fights. He soldiered through the tough lane phases and when FBI's positioning faltered this week, Tally was the one who rose to the occasion. A good look for Order at a time when we wanted to see more from their top side of the map.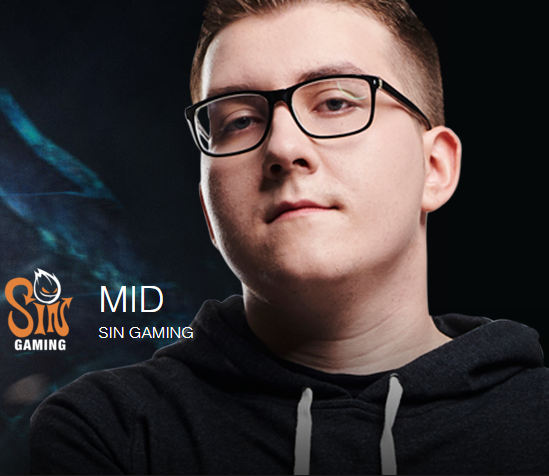 Sin Gaming: Bdoink
Every week Sin have one player who is the rock for their team. And no I'm not talking about Juves outside of the game. I'm talking about Bdoink this week. Bdoink has played against some strong mid laners thus far and stood up to all of them. A player who was surrounded by question marks coming into this split has shown he can more than hold his own and be a big damage threat for his team. Good to see this on a champion he wouldn't normally be associated with in Azir is an added bonus.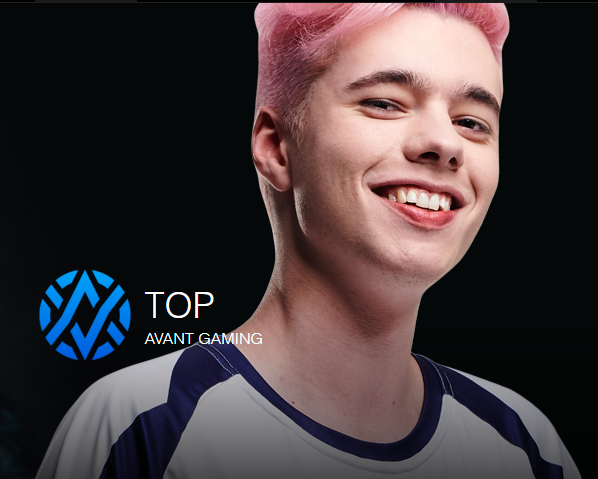 Avant Gaming: Pabu
AV looked solid across the board this week so picking their best player was not easy. I looked at the player who had the most map presence and showed decisiveness in their decision making and once again that was Pabu. Pabu threw his weight around the map constantly, threatening engages on Legacy's carries at all times, not hesitating to pull the trigger on Call of the Forge God when his team was grouped.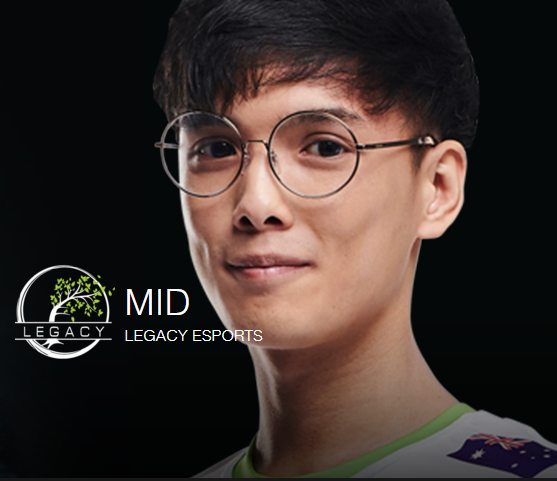 Legacy: Claire
Clearly the standout player for his team this week. There is a reason that whenever Claire got picked, Legacy would collapse all around the map. Claire was the one setting up the picks for Legacy and doing the majority of the damage in team fights. His Zoe will no doubt be the target of pick ban phases in weeks to come with teams seeing him as the linchpin of the Legacy lineup.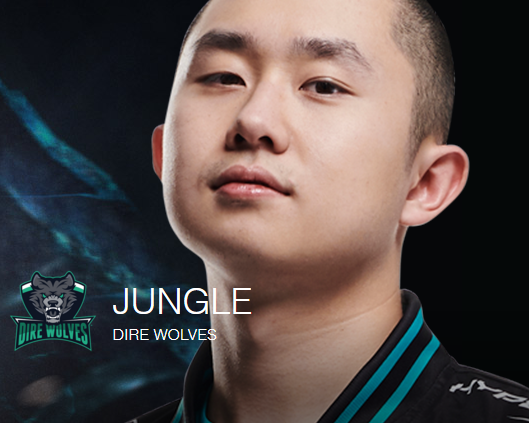 Dire Wolves: Shernfire
He is back. The game dialogue felt something along the lines of "don't feed boys this one is on me". The Dire Wolves looked great this week against a full strength Bombers roster. Shernfire commanded the game with his usual gusto. Marching around the rift as if it were his own, killing more things on the map than anyone else and being an unstoppable machine when he finally appeared from the fog. A resounding return and a statement match for Shernfire.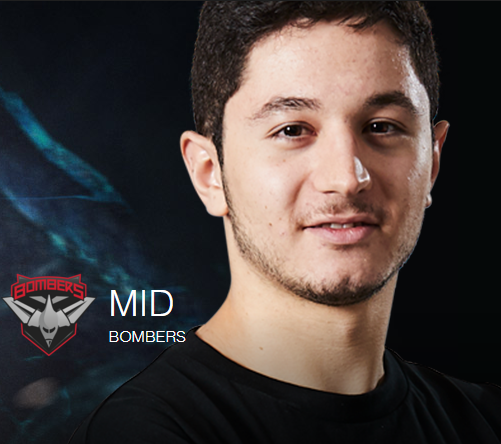 Bombers: Looch
The only one who seemed to put up resistance this week was Looch. He stuck to his scaling team fighting mages and was able to do some damage and hit some critical spells but it proved too big a mountain to climb against the Dire Wolves. It was good to see Looch back but we didn't get to see anything different from his previous playstyle. He still farms passively and doesn't seem to interact with his own jungler to create pressure in the early game. Hopefully the Bombers will build more synergy before it's too late for a surge.