Reigning Coach of the Split Bencel is with us again to break down who was the best player for each of our OPL teams in Week Eight. Check out who put in the best performance for your team below! Player images courtesy of oce.lolesports.com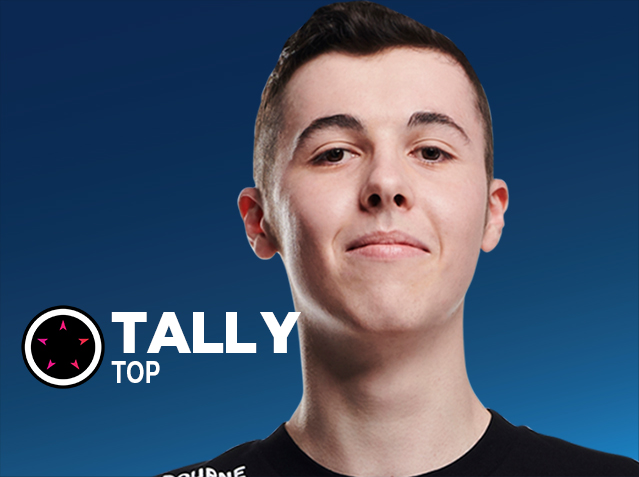 ORDER: Tally
Tally continues to be the rock in the top for Order. While Order continued their trend of being sloppy against all levels of opponent, Tally himself never seems to falter. Specifically his tank play has been his greatest achievement this split. Gnar gives him the opportunity to flex both sides of his play and I think in this series he solidifies his ability to play tanks with the best tops in the league.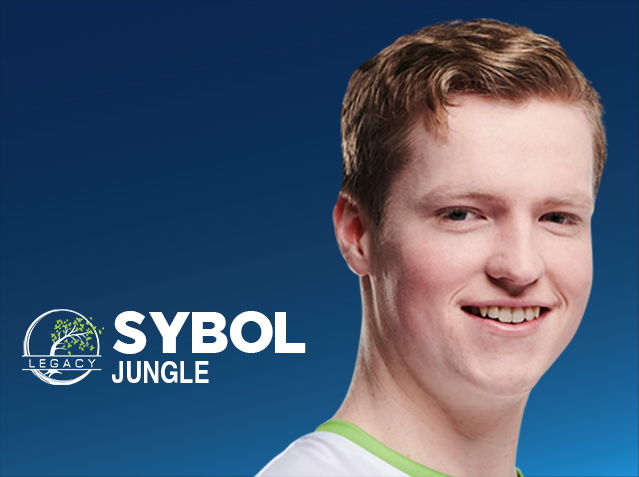 Legacy: Sybol
What a change from Sybol. His ability to get midgame vision on tanks has been extremely questionable, in the games that are even. On Kha'Zix Sybol knew how to get ahead and what to do with his lead, which is something we haven't been able to say about him this split. He does however still get hyphy at times which can let him down in high pressure moments. Let's hope we see him on more carries and I think more bans will be thrown his way to his credit.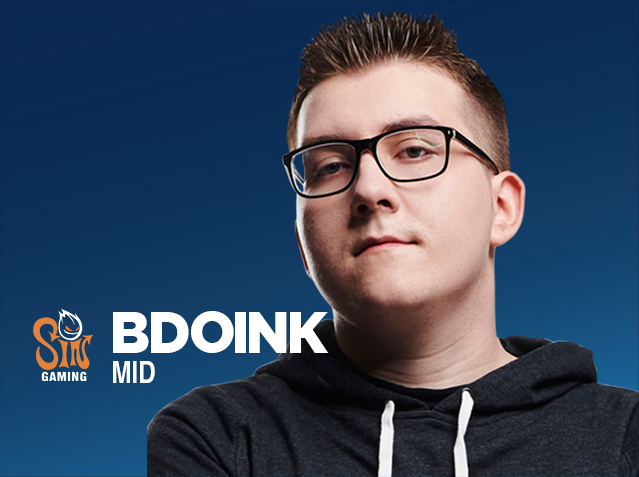 Sin: Bdoink
Once again Sin make life difficult in picking their most consistent player over 3 games. Praedyth and Dream had good series but simply got caught out too many times inexcusably. So this week I give it to Bdoink who was able to stay safe and clear waves on Viktor, while also putting out some decent damage in team fights. The question for Sin going into next split is still 'Can you put together a match where everyone plays at their best every game?'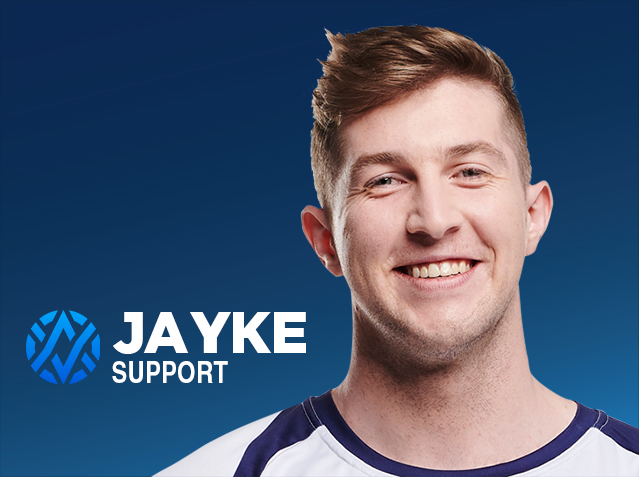 AV: Jayke
AV have had a standout performer every week. But every week I find myself slotting Jayke into number 2 or 3. Another quiet achiever in the league but Jayke has been a great engage threat on Alistar this split, as well as his usual skill on peel duty as Tahm Kench and Nami. This week though Jayke had a Bard performance that tipped him over the edge in my book. His stellar ultimates really made the difference in game 3 against Sin and earned him MVP. Perhaps more playmaking from Jayke is something AV will look to going into playoffs.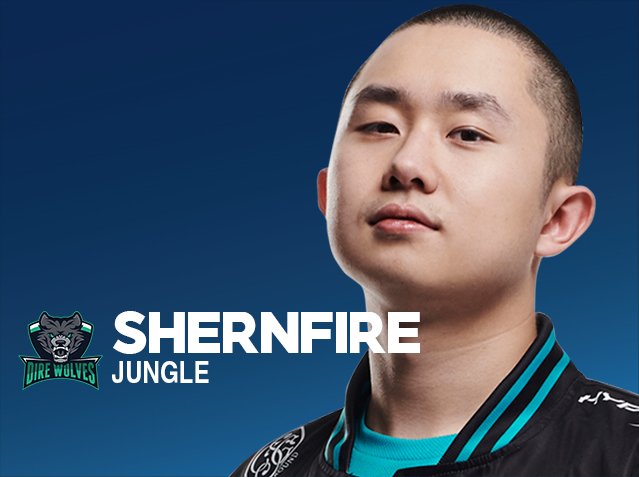 Dire Wolves: Shernfire
What should've been a cakewalk for Dire Wolves this week turned into a bit of a messy affair. The bot side of the map looked all out of sorts for the first time in the split. Shernfire and Chippys in the meanwhile continued on their merry way, racking up huge gold leads that allowed Dire Wolves to soar to two quick wins. I give the edge to Shernfire over Chippys this week because despite his bot side capitulating, he still managed to maintain control over the river and all of it's delicious objectives.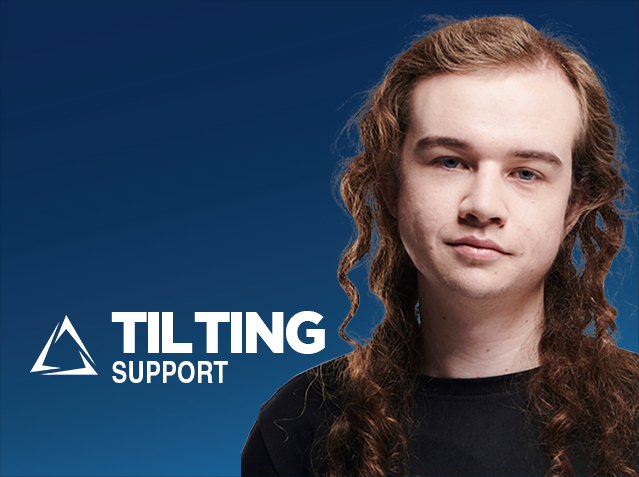 Tectonic: Tilting
Signs of life from Tectonic in the lane phase but once again, when the game exits lane phase, they seem to lack proactivity. But on the plus side Tilting did a lot of work with roaming. This is something we haven't really seen from the Tectonic bot lane so something new is always a pleasant sight. He set up some skirmishes that would give Tectonic a fighting chance going into the mid game.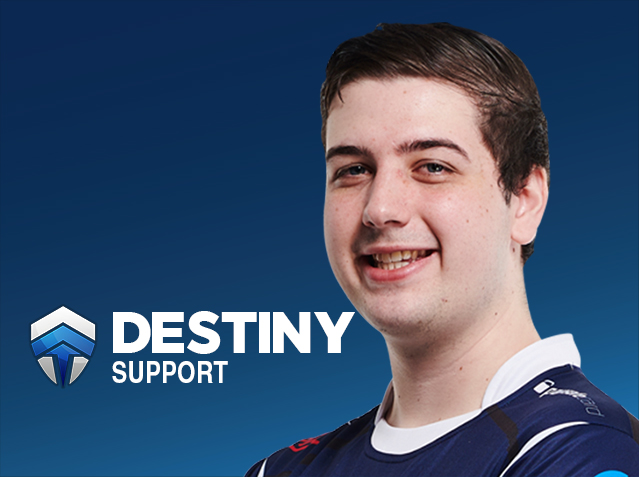 Chiefs: Destiny
Times were tough for Chiefs in game 1 and once again when the chips were down their bot lane stood tall. Raes and Destiny pulled Chiefs from the brink of a huge upset with precision team fighting. You can see how much faith Chiefs put in their bot lane when it comes to how they are gonna play late game team fights. Everyone rallies around Raes and Destiny hits his buttons at the exact right moments and it all comes together. Only by a hair's breadth do I put Destiny ahead of Raes this week because of the one time Raes got caught out by Sleeping. Game 2 was a stomp and the Chiefs were all over the Bombers from the get go.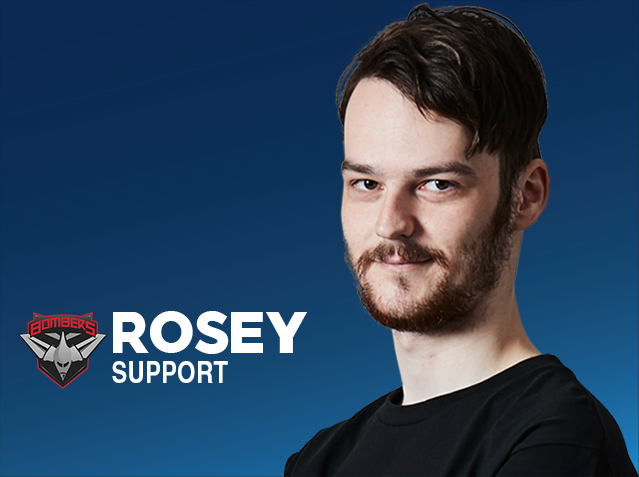 Bombers: Rosey
Rosey has had a few really good Alistar games this split and this week was no exception. He hit some crucial combos and has looked good on these engage supports outside of lane phase. Sleeping had an amazing game 1 but was once again let down by his inconsistency. Sleeping still needs to find his feet to be a real threat to the top teams in split 2. Rosey could be the difference maker in the match against Legacy next week on picks like Morgana or Alistar so it will be interesting to see how Legacy handle it.