Reigning Coach of the Split Bencel is with us again to break down who was the best player for each of our OPL teams in Week Two. Check out who put in the best performance for your team below! Player images courtesy of oce.lolesports.com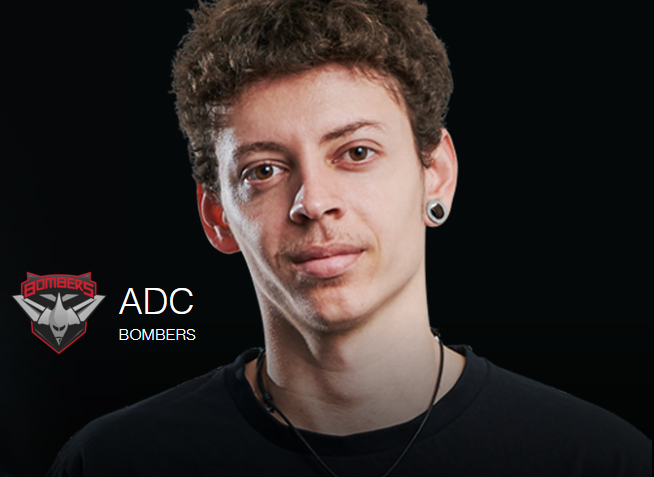 Bombers: Tiger
Once again Tiger shows up with a stellar performance. The front line faltered heavily on this occasion but still he managed to navigate team fights dealing out significant damage. He remained a constant threat for Order to deal with almost no matter the gold lead. Game 1 on Caitlyn he outplayed a lot of engage and made a lot of health bars flash red but couldn't deal the killing blows. So game 2 he went onto Tristana but again his front line melted before his eyes and he was unable to pick up the pieces.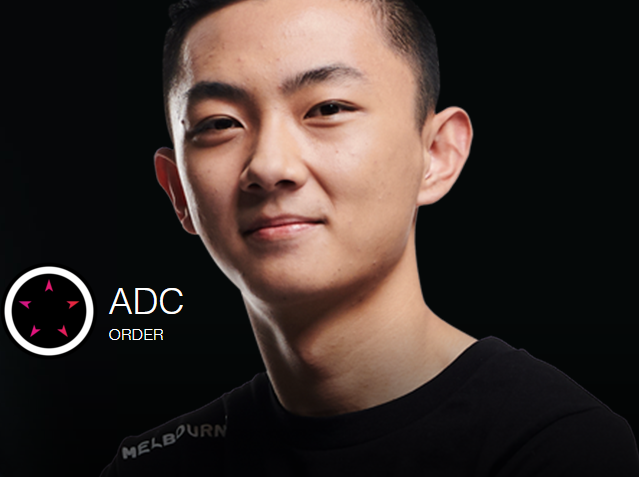 ORDER: FBI
Order were a bit all over the place but FBI remained the most solid member of the lineup. Order played a tank heavy style in game 1 where he was relied upon for the brunt of the damage and he executed well. In game 2, arguably Swiffer was targeted more heavily in the team fights on his Azir, but FBI was not to be underestimated as he continued to pump out extremely accurate Mystic Shots.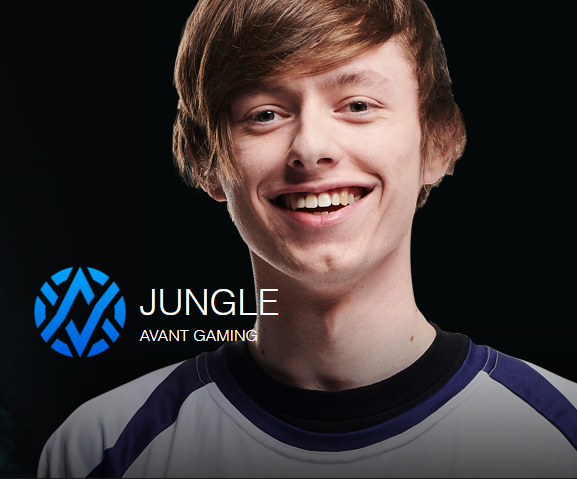 Avant Gaming: Only
This week the task for Only was once again to get Pabu ahead. This time AV and Pabu could not transition their lead into anything substantial. The finger has to be pointed at the shotcalling and item choices of AV on this occasion. Some suspect build coordination between Pabu and Frae meant AV had to execute perfectly on their fights and playing around their split pressure. Only did his best in the engages with Frae for the Cataclysmic Entrances but the damage from the carry members was not there on the day.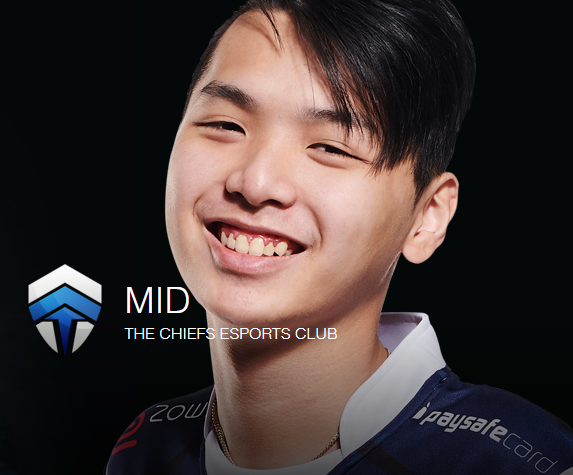 The Chiefs: Ryoma
On Azir both games, Ryoma demonstrated his ability to command an army of the sand and Shurima Shuffle Chiefs to victory. He scooped multiple members of AV into his team on several critical occasions to pull the game back into Chiefs control after a questionable early game. Ryoma did the vast majority of his teams damage with nearly 40% in both games. Ryoma definitely picked up the slack without Raes in the lineup and I expect them to look like title contenders when he returns.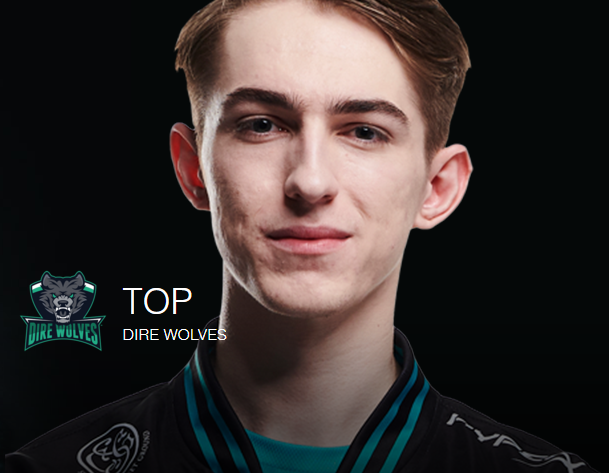 Dire Wolves: Chippys
A lot of credit needs to be given to Praelus for his last OPL performance at least for now, but who really deserves the credit for the DW early game? As someone who has coached Chippys I understand how he commands his jungler and I would credit him with the successful leads gained through top side against Sin. He controlled this game from start to finish as a good maestro should. Once again without his star jungler Shernfire. The other members showed slight improvements over last week but Chippys continues to demonstrate he is in a different class of top laner.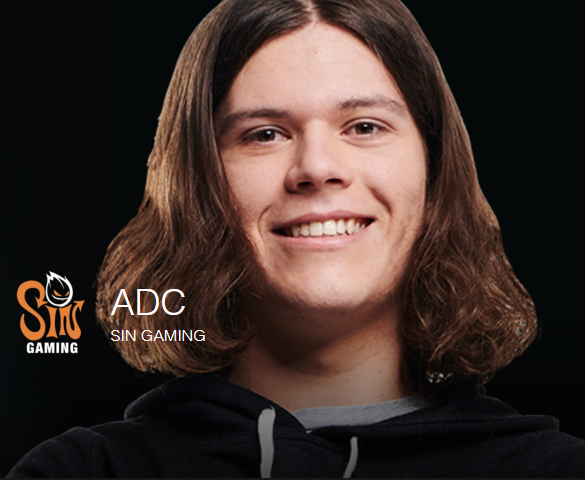 Sin Gaming: Dream
Quick losses for Sin this week didn't give them much opportunity to show what they've learned.  So here I looked for the person who made the least mistakes. That was Dream this week. His positioning at all points of the skirmishes was relatively on point given the situation his team was in. Arguably there is nowhere that is safe for a Varus against a Malzahar, Shyvana, Evelynn or Gangplank when they have such big leads. But Dream did well to stay even in farm as his team crumbled around him.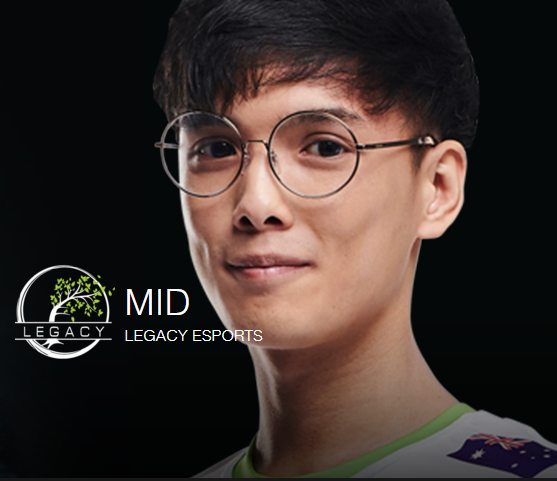 Legacy: Claire
Last week Claire was slightly outshined by Raid's almost flawless play. This week the two swapped places and Claire was the one with the flawless team fighting and ridiculous damage output. The moments he chose to go aggressive on Azir and the seamless kiting on Malzahar were simply beautiful to watch. I would just like to mention he ended the 34 minute game on Azir with 417 CS, a number that a mid laner from any region would be proud of!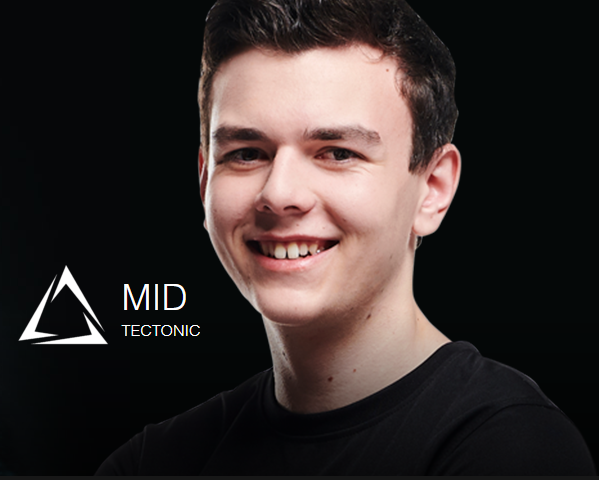 Tectonic: Shok
Tectonic had a very simple game plan this week and that was to survive the early game. They didn't seem to know how to engage once they had their items but when they played reactive there were some promising signs once again. Swathe and Papryze had decent early games but couldn't navigate the majority of team fights. Shok looked good though, particularly in game 2 on his Cassiopeia, which was has always been one of his best picks. He constantly denied Raid entry into the fights on his Vayne. If Tectonic can understand their initiation conditions they could become a real threat.