Matthew "Perigan" Boughen is the producer of the OPL at Riot Games in Sydney.
In our first ever Pick 6 with a Rioter, we get a look behind the cameras at what it takes to put on an OPL show.
You've got a background in entertainment production and broadcasting ranging from traditional sports like Cricket to mainstream television. Now you're the producer of the OPL. For people who may not know, can you go into some detail about what that role entails?
Being a Producer means finding and facilitating your team to create entertainment. For the OPL there's a delicate combination of event production (what you see as a spectator), sporting coverage (the games) and light entertainment (engagement between games). It's my job to ensure the show vision is being met by the right people in the best way. So whether that's giving talent the tools to engage with the community, upgrading our equipment to provide a higher definition viewing experience or developing new content, it all serves the same goal.
As the OPL Producer I have to undertake everything from people management to broadcast tech knowledge and script writing, as well as running the broadcast on the day. More than that though, we ultimately want the OPL to be an unmissable viewing experience and it's my job to make that happen. So this split in particular, you're going to see a lot of experimentation. Whether it's in segments, structure, technical adjustments and content, we're building on our strengths as a region and looking to provide a wealth of entertainment options for the audience to enjoy. Feedback is greatly appreciated and I would highly encourage you and your readers to hit the feedback link on oce.lolesports.com.

Is the esports industry something you've always wanted to put your talents to use in? Here you're swapping physical cameras for virtual ones in-game. What are the challenges or even benefits in comparison to a traditional sporting broadcast?
I began working in TV when I was 16 and I was about 19 when I started trying to convince everyone I worked for that gaming should be a priority for entertainment production. Unfortunately there were very few broadcasters that would cover gaming to the level it deserved. Now we've carved our own path and are creating, broadcasting and operating esports worldwide. It's surreal to see it grow so fast but also unsurprising as it's a core passion for so many people.
There are two main challenges with the OPL versus traditional sport broadcast. The first is operating 1080p at 60 frames per second (technically it's 59.94 in Australia). Trying to sync all of our broadcast equipment to this frame rate and resolution is a lot more difficult than you would anticipate, mostly because traditional broadcast technology operates at 1080i. But the results are spectacular. Being able to watch the OPL at such a high definition is something I now crave when consuming traditional sport broadcast.
The next challenge is something I touched on earlier; structure. How do we make the OPL the most entertaining broadcast it can be week-to-week and what does the audience want to see from start to finish? Being a relatively young sport, we've got a lot of freedom to explore that space, which makes it really exciting. If you're watching the cricket or aussie rules or a major tennis open, there's an expectation of what that show looks like, what information you'll get and how you'll experience it. With the OPL we have the opportunity to explore and develop our broadcast in ways traditional sport broadcasts are very limited in.
Obviously Bailey is the best on-screen talent at Riot, but tell us about the team we don't get to see. What are the kinds of jobs they're doing behind the camera?
Don't tell Bailey that… he's quite the diva.
In Oceania we run a lean crew compared to, not just the other English speaking broadcasts, but traditional broadcast on the whole. While everyone has a particular role to fill we rely on each other to provide advice, suggestions and feedback in order to improve the show. We've got a sensational crew working on the OPL, some of these people are veterans of sporting broadcast and their experience and knowledge of how to tell a story gives me the freedom to explore and change the show, not just in preparation, but on the go.
Our crew (not including on-camera talent) is currently comprised of the following: Audio Director, Vision Switcher, Graphics Operator, Record/Replay Operator, Floor Manager, 2x Camera Operators and our Observer team.
The OPL observers are the MVP's of the broadcast and the show relies on their ability to track the game and help us tell the story. Not only that, but the Observer team also double as our on-stage Referees and alternate between the two roles as needed. If you see anyone wearing an OPL Referee shirt at Rift Rivals make sure you give them a fist bump. This team is the workhorse of our broadcast.
On top of that there's the League Operations and IT team which plays a not insignificant role in the broadcast. They keep us running and informed. Having these teams working in sync with broadcast means that we get core gameday information to the viewer as fast as possible.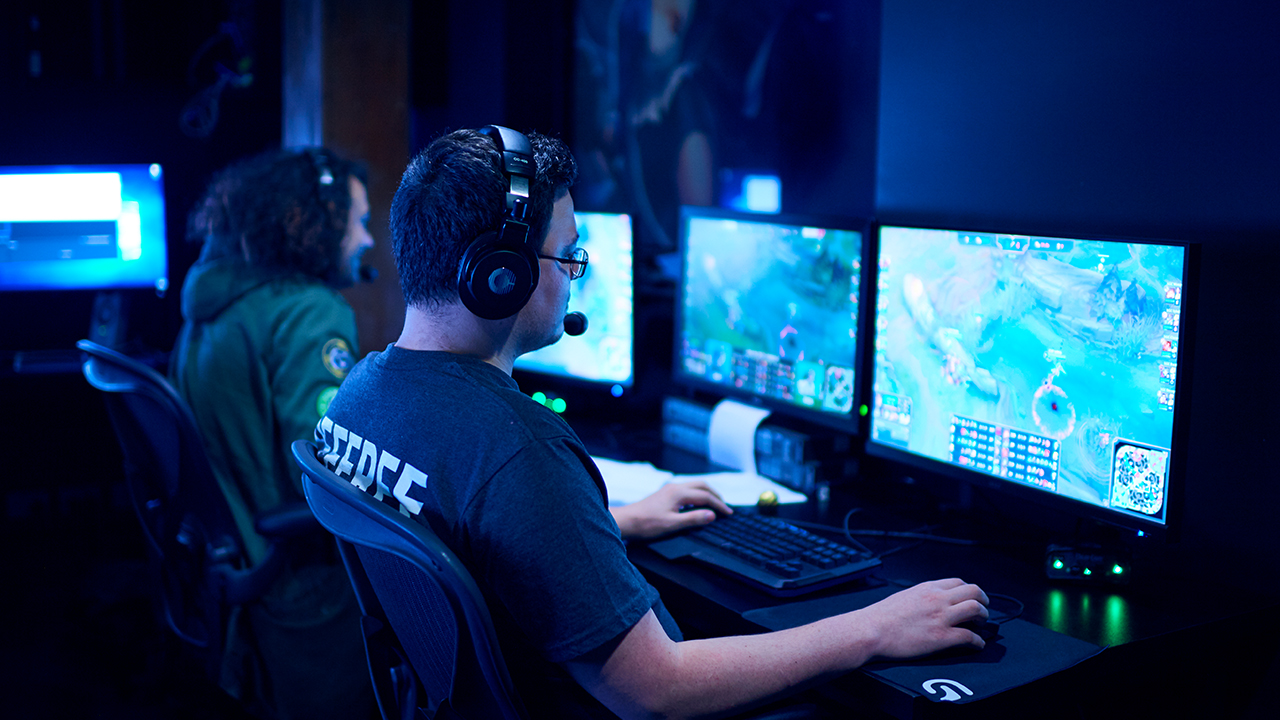 What is it like working with all the different personalities of the OPL? Are there any particular player or team stories you really enjoy telling?
Seeing the polar opposite reactions in 2017, between Phantiks' tears of joy and the Chiefs boys' obvious pain was, for me in the control room, like feeling all of those things together at once. Excruciatingly amazing. That would be right up there in most memorable moments. Generating that narrative hype and seeing it play out on the rift, those are the moments a Producer cherishes.
In the last two years it's been a joy to watch how much the teams have grown in confidence on camera. Whether it's been on the hangout, post-game interviews, coach interviews, through their own content or on media days, being able to work with them on developing these skills is incredibly rewarding.
There are two things I'll call out here as being 'standout moments'. EGym transitioning from pro player to shoutcaster is the first. Bryce doesn't do anything half-way and working with someone so hungry to improve and entertain is a Producers' dream. He's just a genuinely great guy and it's been a pleasure working with him every week. It certainly helps that Jake is a world class shoutcaster and able to guide him, but take nothing away from what Bryce has put in to get where he is. Second is the headspace round in split 1 this year. The players and teams put so much into making the headspace round the most impactful event it could be. This was an event meant to recognise something the OCE community cares deeply about and the players gave their all to it.
In your opinion, which region is the king of production/broadcast? How do you think OCE is measuring up?
From a technical standpoint, the NA LCS is king. They have the resources to create the best looking broadcast and persistent content around it – and they do it well. From a storytelling perspective I think the LPL is currently on top, mostly because of how the league has developed and the way the team has told that narrative. Listening to Fish's call in the 2017 Split 1 LPL final then watching the final game at MSI is spine-tingling (Froskurinn carrying the narrative between the two was all class).
For OCE, our strength is connection. We have a unique ability to connect the players with the audience. Some of that is cultural and some of it is the nature of how our region has developed. The community is the third player on the stage and it's one of the reasons we brought Nichboy in this split to help drive our live engagement. Through the broadcast we can create an environment that is more conversational, fun and momentous than any other.
To this end I'll reiterate that if there are things you'd like to see on the broadcast, you should be a part of its development and tell us.
Finally, you have unlimited resources. Pick 6 venues from anywhere in the world at which you'd love to run a live esports event.
The Theater of Epidaurus: Greece
One of the oldest and best preserved open air amphitheatres, the Theater of Epidaurus not only looks incredible, it's famous for its acoustics. There are many beautiful ancient amphitheatres around the world, still in use today, but the Theater of Epidaurus takes the cake for mine and I would love to see our athletes perform there.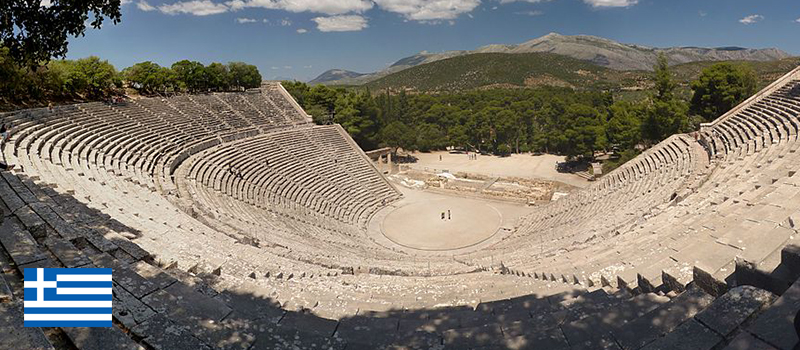 Sydney Opera House: Australia
Iconic, intimate and powerful, the Sydney Opera House has hosted everything from symphony orchestra and ballet to stand up comedy and film premiers. Why not esport?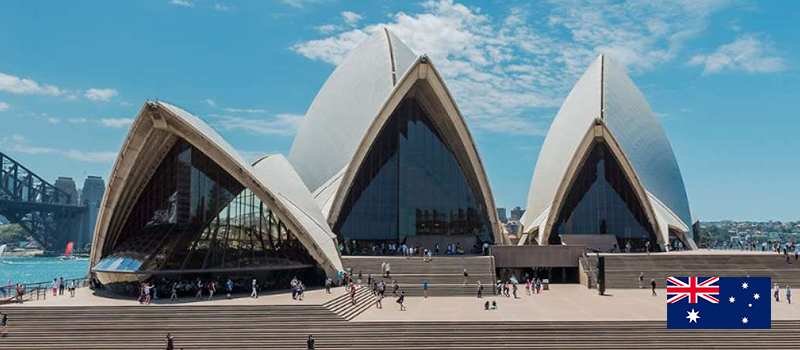 Wembley Stadium: England
One of the most spectacular venues in the world, Wembley is the English home of football. It's not just host to a multitude of sports, it's a mecca for entertainment (no small thanks to Queen's 'Live at the Wembley '86' Album).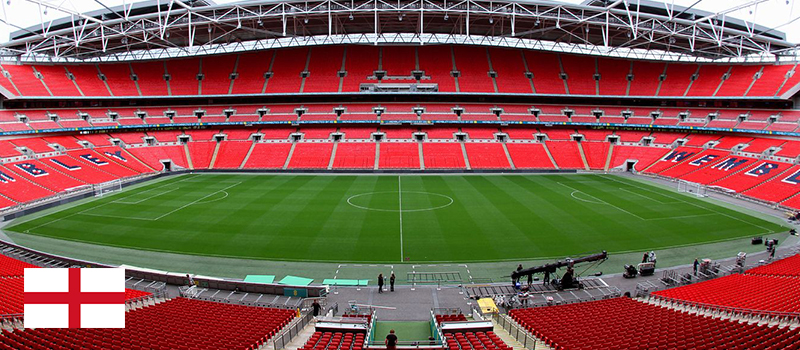 Radio City Music Hall: USA
New York City has plenty to offer in the way of venues and this is right up there. The architecture is stunning and the huge stage and open design gives you a plethora of stage design options for an esports event.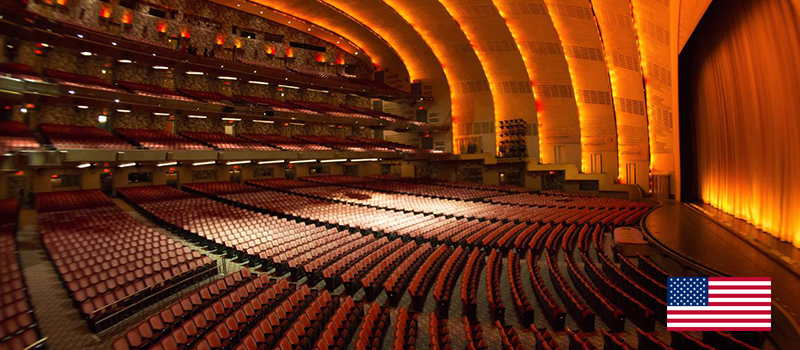 Slane Castle: Ireland
Music festival aficionados will know Slane Castle well. Just north of Dublin and with an 80,000 person capacity, the natural amphitheatre is overshadowed by the castle itself. There's a reason U2 has been there 3 times. It's gorgeous.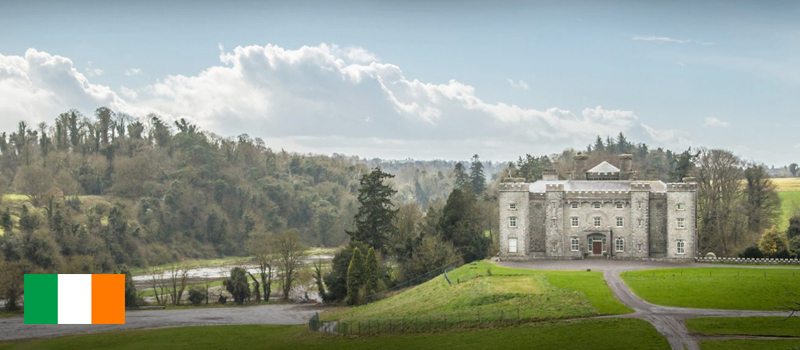 MCG: Australia
It's Boxing Day 2010 and there are 100,000 people filling the stands at the Melbourne Cricket Ground to watch Australia thrash England in the Ashes. Now imagine the Worlds Grand Final at Australia's home of sport… I do… Constantly…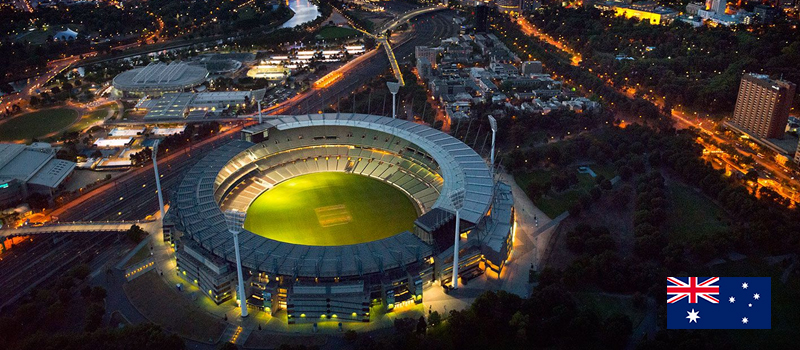 A huge thank you to Matt for taking the time to talk with us.
You can find him looking after Bailey on Twitter, and running the OPL broadcast – Fridays and Saturdays from 5pm on Twitch or at oce.lolesports.com.
Support Matt and the entire broadcast team in Sydney by tuning into Rift Rivals, from July 2-5.