The second edition of Contenders Team Spotlight features the four teams who made playoffs but weren't able to get to the semis in Season 1.
These teams were so close to making it to LAN last season. They all made it to playoffs, but just didn't make the final hurdle. While some have aspirations of just staying alive after completely rebuilding, others are thirsty and are ready to go the distance to finals. Dignity and Avant Gaming have both acquired rosters from Season 1 teams, while Kanga and Legacy are looking to build off their Season 1 performances.
If you're unfamiliar with Overwatch roster roles, here's a handy key.
Dignity

Dignity is Contenders biggest unknown this season. "Express", a top 500 player from Canada, bought the slot taken by Noc Predators and built the team from the ground up. There's been criticism behind the roster, due to the fact they bought in, but they are looking to prove they can hold their own in Contenders, and take it further.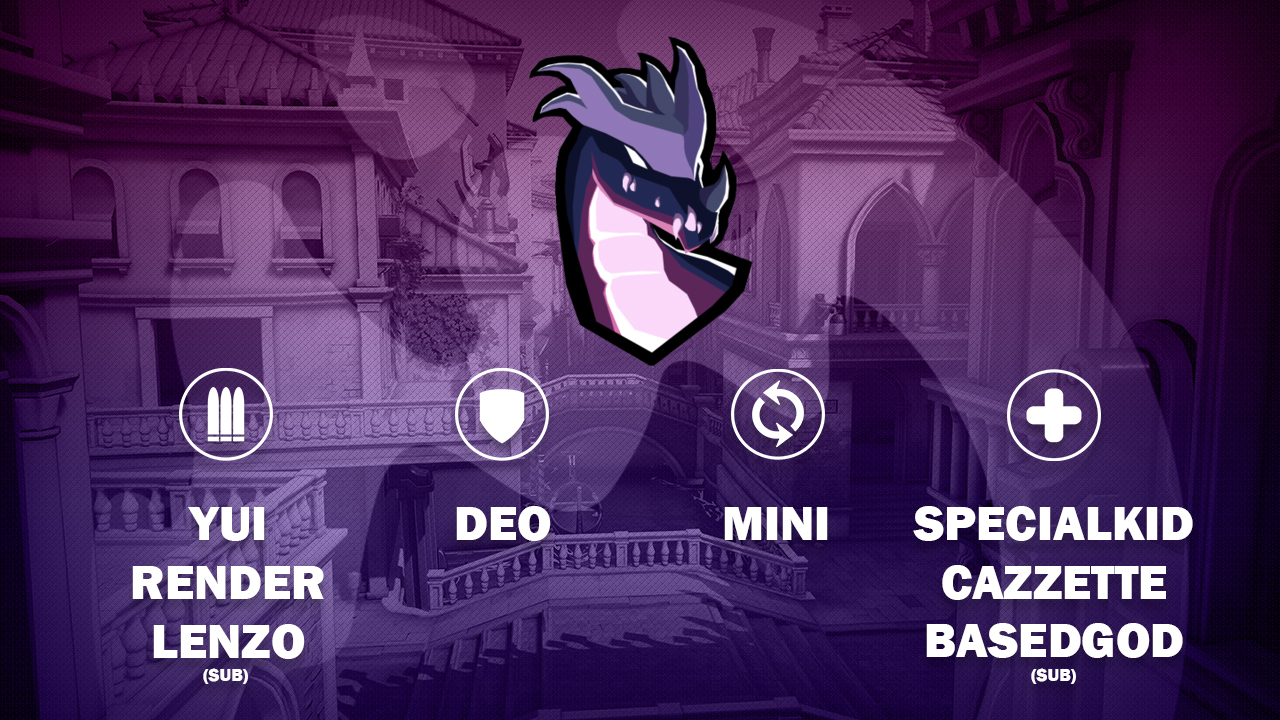 "The talent on our team is outmatched because of the dedication of each player and vision to improve"
– Express, Owner of Dignity
Taking some of the leftovers from Season 1 roster changes, Dignity lines up "Deo" (Serenity), "Specialkid" (NoC Predators) and Render (JAM Gaming) from Season 1 alongside upcoming talent "Yui", "Mini" and "Cazzette" for their starting 6. While these names don't really stand out among the big guns, their talent comes from "the dedication of each player and vision to improve." Dignity aren't just looking for short term success. Team owner "Express" said Dignity have "the best available talent and a couple of hidden gems who will be superstars in the future."
Dignity want to surprise the competition with this line-up, and keep on improving week on week. "Express" expressed that he was "pleased with our results and overall improvement in the buildup to Contenders", and said that "we are looking to prove that we are not a new team looking to sabotage the OCE scene but to sabotage the results of the other teams in turn of our victory". While other Contenders teams might know a few things to expect from this lineup, it'll be a viewers delight on Monday to see what they are truly made of.
Kanga Esports

Kanga Esports dealt some blows to other teams in Season 1. Qualifying for playoffs, they took a map off 1st seed Masterminds before falling in the quarter-finals. During the season, they beat SereNity and Tainted Minds, but overall looked looked shaky in a lot of their matchups, not being able to close out maps.
Heading into Season 2, they've overhauled their roster. The departure of "Ziggy" left a hole in their their Flex role, but they are flexible. Main support "Davi" has flexed to Offtank, with the team bringing in "Junglejazz" to fill the support gap. However, the most intriguing signing is "ChroNoDotA" replacing old main tank "pzza".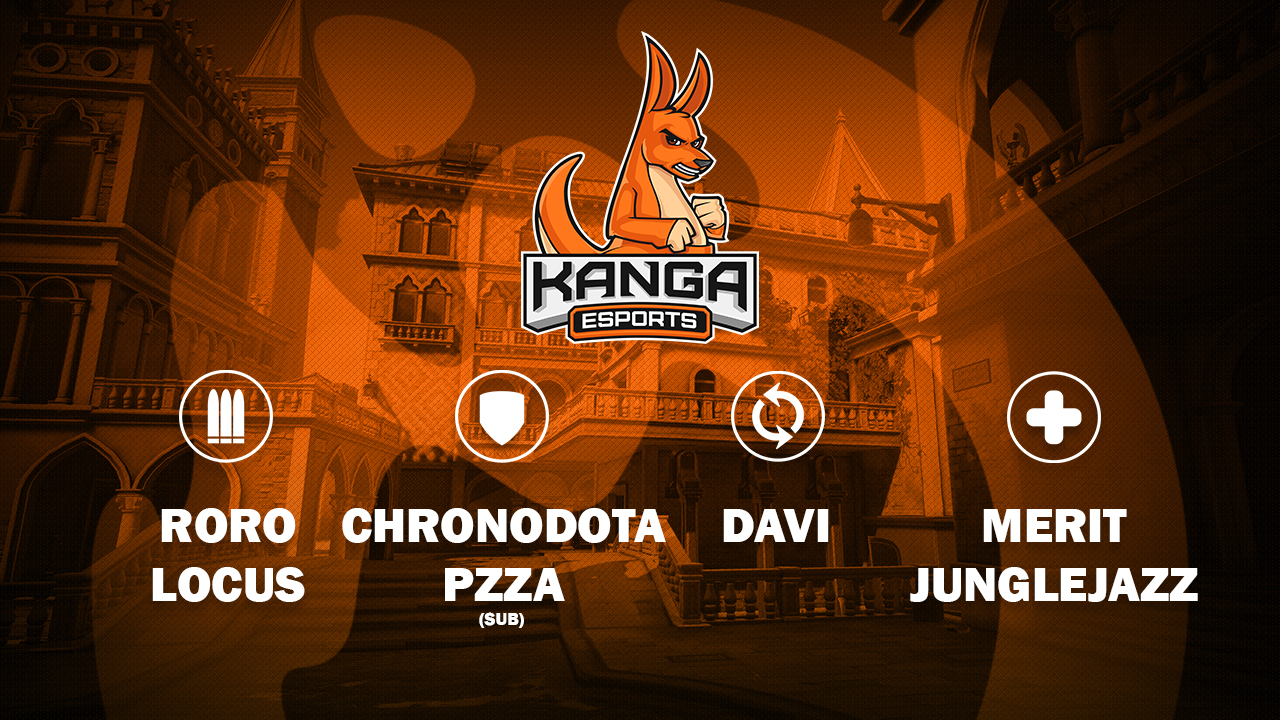 "We are grinding harder than ever before to win this season, with the org's full support to make it happen"
– Haydz, Owner of Kanga Esports
While it's not uncommon to hear about OCE players using VPNs or groups to play on US West, Singapore or Korean servers for a better matchmaking experience, you hardly hear about the reverse. "ChroNoDotA" hails from Arizona, USA, and from all accounts, has absolutely been tearing it up in scrims even with the ping difference.
Speaking to team owner "Haydz", he said that "the boys are grinding harder than ever before to win this season, with the org's full support to make it happen." Obtaining the services of a US college star, and ex-Team Singularity (from EU Contenders) coach "Maid", Kanga certainly have the org's support behind them and the makings of a top 4 team.
Legacy Esports

Legacy are one of the only rosters to keep most of their team intact during the offseason. Last season for Legacy was a case of 'sweep or be swept', with all of their series ending in 4-0 either way. While they were a good roster, they didn't have that extra edge teams like Sydney Drop Bears had, eventually falling victim to them in the first round of playoffs (again in a 3-0 sweep).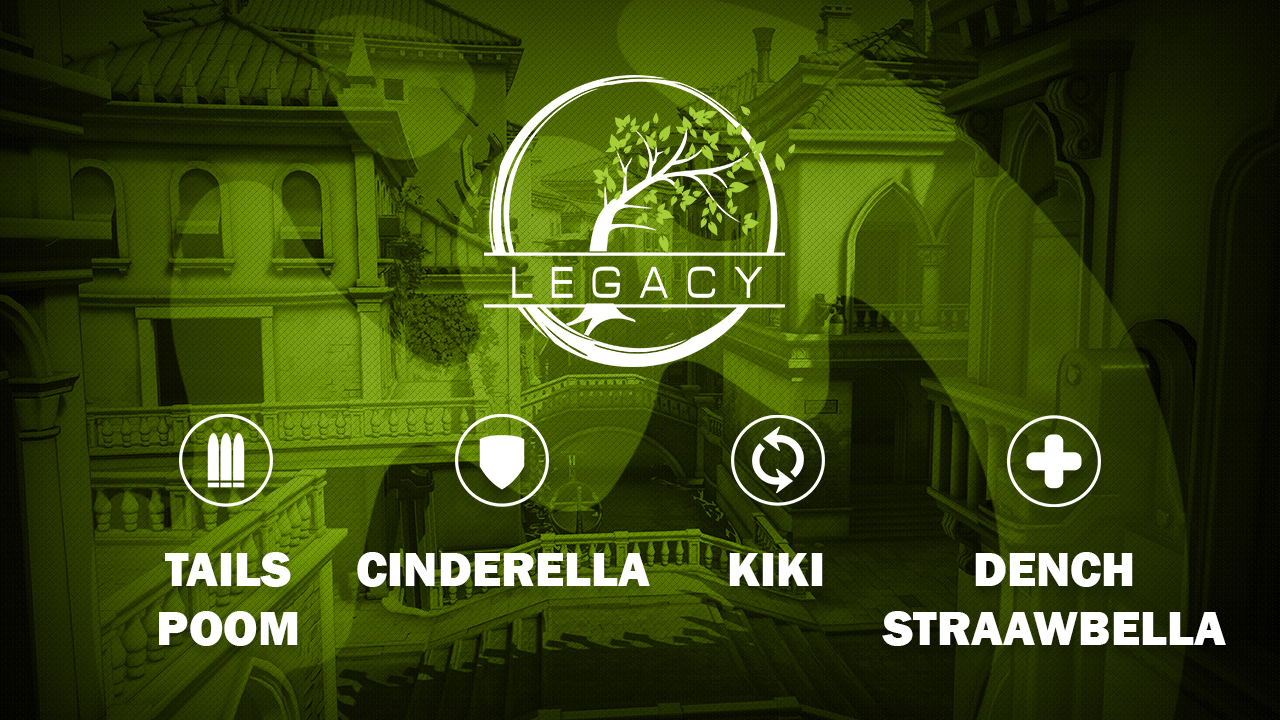 "I think we have a lot to show with our new roster this season and am looking forward to playing with the team"
– Poom, DPS for Legacy
However, for Season 2, they've made some great changes. The additions of veterans "Kiki" (for "Skull" in Flex) and "tails" (for "Wuvo" in DPS) will help solidify a classy roster. Both players were on Masterminds in their grand final run last season, with "Kiki" having also represented Australia at the Overwatch World Cup. He was also on the very successful Blank Esports roster which has dominated the Oceania and Pacific regions.
In saying this though, "Kiki" is on the way out, having decided to hang up the headset on competitive Overwatch in recent weeks. He will still play on while Legacy try to find a replacement. Even with this setback, spirits are still high in the Legacy camp. DPS player "Poom" (formerly "CaramelKoala", who made final 16 for World Cup Trials this year) thinks that "[Legacy] have a good chance of making it to the LAN finals this season, as we are training hard and the meta suits our players." With or without "Kiki", Legacy will try and find success this season and cement themselves a spot in Melbourne.
Avant Gaming

Along with JAM's spot, Avant Gaming also acquired their roster from last season, before changing a few things up to really shape the team into potential Top 4 contenders. Last time Avant were involved in Overwatch was 2016, where the team hovered around the Top 8 teams in Australia. The roster back in those days featured players like "Taki" (now on Masterminds) and "Tongue" (now on Blank Esports).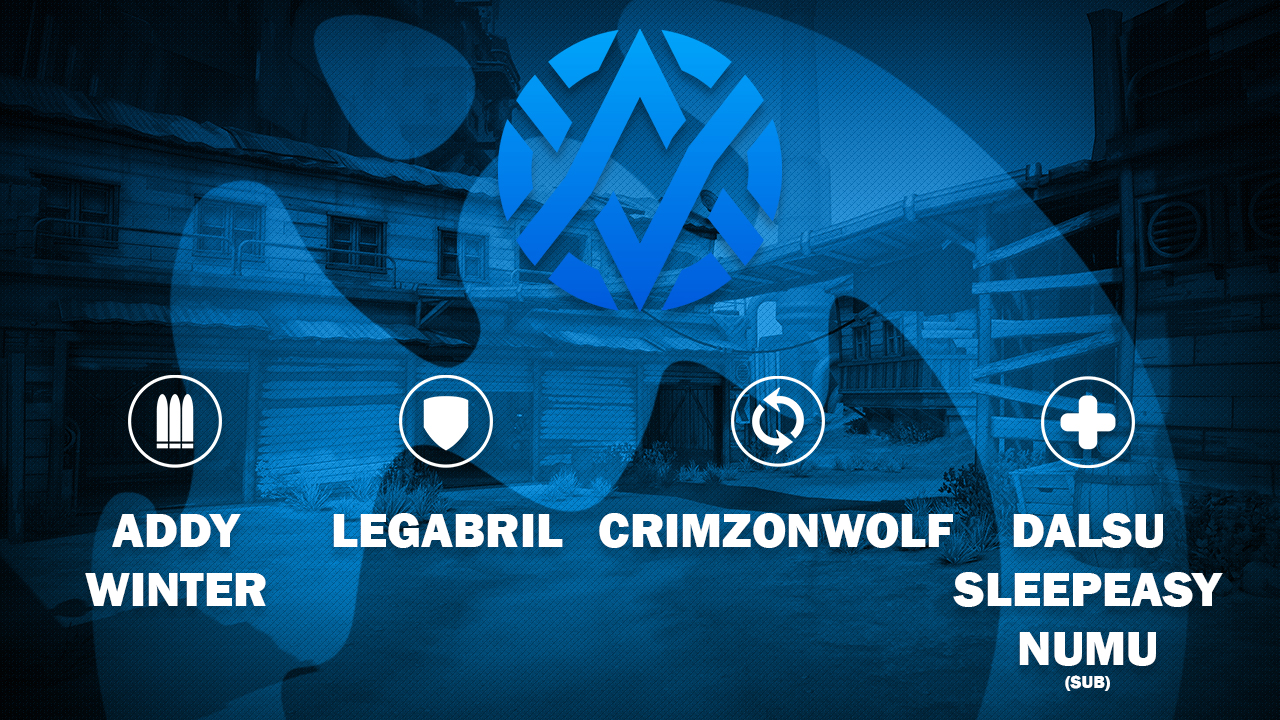 "We think we've got a pretty good shot at LAN granted we come top 2 in the group."
– Whipply, Team Manager for Avant Gaming
Avant kept "Crimsonwolf", "SleepEasy" and "Legabril" from the old JAM Gaming lineup. The addition of "Dalsu", who has LAN experience from Masterminds in Season 1, will be crucial in this season. The new talent in "Winter" (from Reflex in Open Division) and "Addy" (formerly on $krylla, who qualified for Contenders Season 1) round out a strong lineup filled with talent and experience.
Team manager "Whipply" mentioned the team were "feeling pretty confident going into the seasons…[with] everyone working really hard and getting good results." About making the Melbourne Esports Open LAN finals, they think they've "got a pretty good shot granted we come Top 2 in the group.". In a group containing grand finalist Masterminds, Dark Sided, the new look Kanga roster, and Trials teams Serenity and PIXL Esports, Avant are looking to turn some heads and make big impressions on the Contenders scene.
---
The final edition of our Team Spotlight series will feature the Finalists from Season 1: Blank Blue, Masterminds, Dark Sided and winners Sydney Drop Bears. You can catch more Overwatch Contenders coverage throughout the season here on Snowball Esports, as well as following the action on the Overwatch Contenders Twitch channel.