With the OPL season now settled, the Dire Wolves have proved yet again their domestic dominance. Our attention now turns to the OPL 2019 Promotion Tournament as both Avant Gaming and Tectonic fight to retain their seat at the OPL table for 2019.
For Avant, if they are unsuccessful this weekend, it would be the first time since 2012 that they have not been at the top of Oceanic League of Legends. While for Tectonic, they may leave just a footnote – a one season wonder left to mold in the history books of our region.
The stakes are high as both prepare to go to battle once again with everything on the line.
Avant Gaming
It wasn't supposed to be like this for the stalwarts.
After Split 1, most thought that Avant would stay at the middle of the pack, finishing around 5th or 6th and keeping their spot in the bag for 2019. How wrong we were.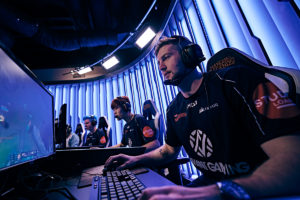 After a 2-1 victory over Tectonic in Week 1 and a close 1-2 defeat by the Dire Wolves in Week 2, most people thought they were safe. But in the next week, the safety net faltered. With 0-2 losses against both ORDER and Chiefs, they went into the Rift Rivals break exposed for the first time to the threat of relegation.
The break seemed to help them at first, with a victory over Legacy when the OPL came back from its slumber. However, the victory soon turned out to be a pyrrhic one as they failed to pick up a win over the next four weeks, leaving Avant out of control of their own fate, relying on MAMMOTH to beat Legacy in the final week. MAMMOTH weren't able to get the job done, and with that, Avant's hopes of staying in the OPL now relies on them to beat either Tectonic or Chiefs Academy.
It should be noted that as of writing this piece, Avant will be playing with their OCS AD carry – Pluto, as DarkSide has returned to Spain.
Tectonic
The Kiwi-based org was never going have an easy time.
After finishing Split 1 without a single series victory, the majority of predictions had Tectonic pegged to finish last and struggle to keep their spot in the OPL. After the first week, most people felt safe in their prediction.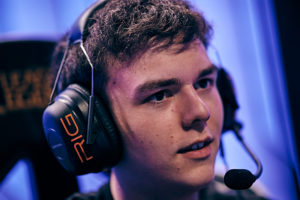 However, those same people were exclaiming "WHAT THE ACTUAL FU-" the week after with ORDER being defeated by Tectonic 2-0 in their first ever victory in the OPL. This was backed up in Week 4 with the Chiefs falling victim.
Unfortunately after showing some promise even with substitute ADCs, that was all the good news that the squad would garner, as out of those two massive upsets, they wouldn't find another win. They ended the season at the bottom of the table with a 2-8 record and a relegation target on their backs.
They need to find their form from weeks two and four if they have any hope of returning to the OPL in 2019.
---
The stakes are simple for this matchup. Winner stays in OPL for 2019, loser has to face Chiefs Academy to retain their spot.
Looking at the head-to-head, Avant have a clear advantage on straight matches with a 2-0 record over Tectonic in Split 2.
However, Tectonic has been able to take at least one map off Avant at every encounter, so leaving them out to dry would be a foolish thing to do.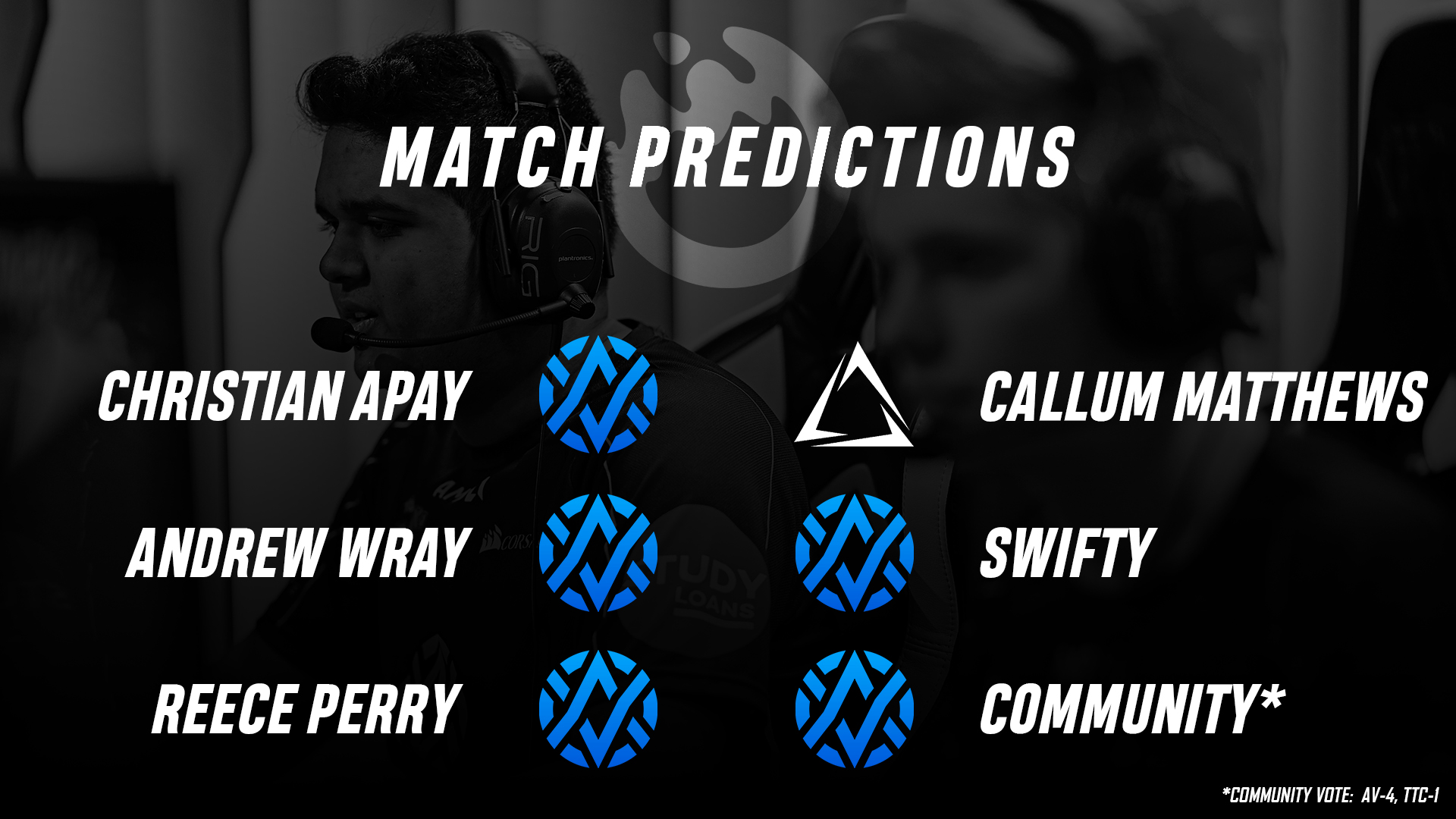 In a match like this, where so much is on the line, expect both teams to throw whatever they can at each other. Expect anything to happen as Avant and Tectonic look to keep their chapter in the OPL open for at least one more page.
As you can see, our OPL panel seems pretty set on an Avant Gaming victory. Tune into the OPL 2019 Promotion Tournament tonight, Friday 7th September from 5pm AEST on Twitch.