For Sean Callanan, creating a unique and interesting fan experience is key to any successful sporting league, and now that he has the opportunity to lead a new organisation into the Oceanic Pro League he intends to continue following those personal beliefs.
"We're still looking to get all the details hashed out over the next couple of weeks, because we're making sure that we don't rush into anything with this major next step," Callanan explained.
"For me, and for the entire collective, the idea that fans and players come together to create the team is pretty important to us, so we haven't developed any firm ideas yet in terms of logos, branding or colours because we want to have the input of everyone when it comes time to lock that decision down.
"We want to come up for something that fits the gaming community and the OPL, and the Western Sydney Wanderers are the best case-study for what we intend to do. We want to have a good feel for what the fans want and we want to aim for that."
After the relegation of Tectonic from the OPL at the hands of OCS team Chiefs Academy, Riot Games announced they would be seeking official tender applications for the slot, due to the fact that the Chiefs Esports Club cannot have two teams in Australia's top professional league.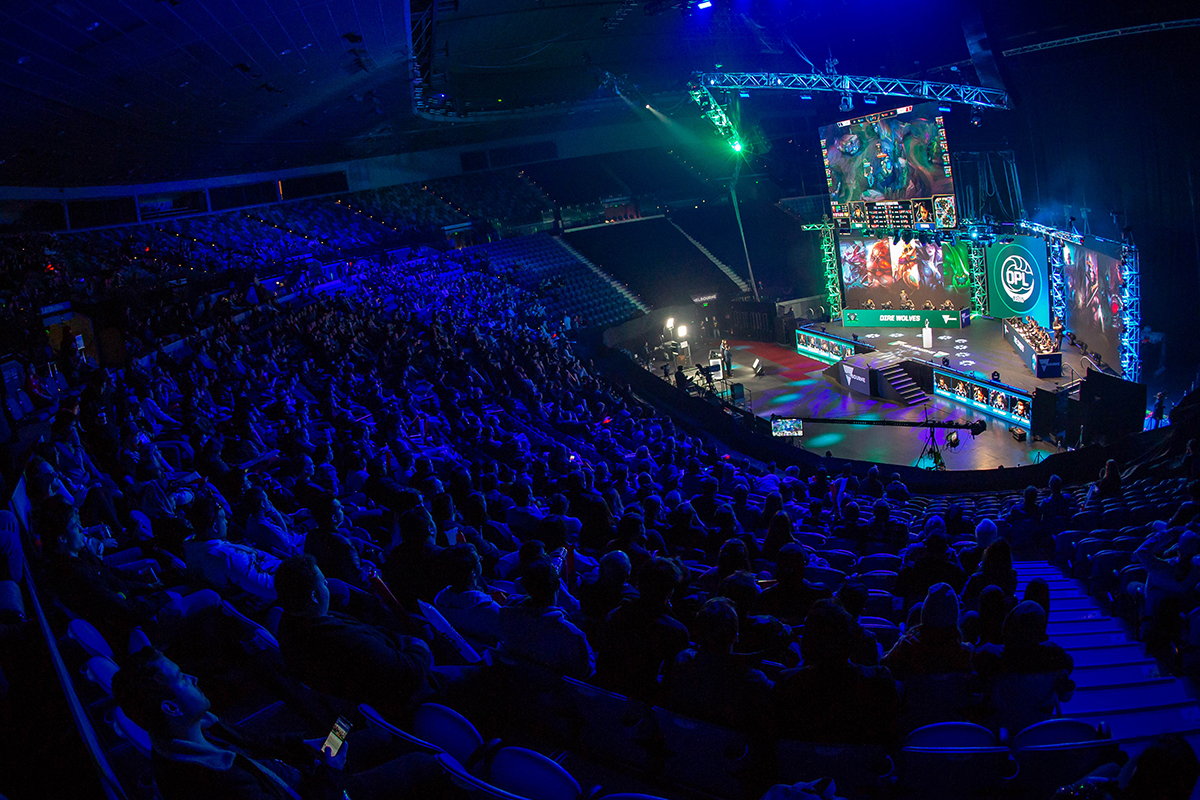 After much deliberation, Riot Games announced the collective helmed by Callanan as the successful candidates, and Callanan is set to represent that new org heading into the top League of Legends competition in the OCE region.
Callanan brings a wealth of sporting experience with him into the new venture, off the back of nine years of sporting experience with Sports Geek, a sports digital agency that works with sports teams and leagues to deliver fans better access to their favourite sports via digital and social platforms.
For the new leading voice for the OPL's fresh team, the "growing excitement" currently surrounding competitive gaming in the Oceanic region was a massive part of why he initially became interested in the league slot.
"Seeing the investment from the [esports] space like Dave Harris at Dire Wolves, and seeing that it's gone so positively, as well as the Crows joining through Legacy Esports meant that I started to do a bit of digging and found all this great stuff," he explained.
There's a lot of growing excitement around the general sports business about esports and its growth, and so it was natural for me to investigate the space, understand it all, and then once I'd worked my way through all of that I looked for how the parties were working together.
"Seeing that, I knew that my digital skill-set would pair with that environment, and with the OPL, and I'm looking forward to bringing new things to the scene and allowing it to continue to grow."
Although Sports Geek's mastermind hasn't played many video games in the past – Callanan even admitted with a laugh that he was a "terrible" gamer – he revealed his love of fandom, and how he could affect change in the sporting scene.
The first step for affecting that new change in the Oceanic scene is simple for Callanan and the new OPL organisation – securing the services of a talented general manager that would guide the team into the next stages, as well as recruiting an all-important coach for the up and coming roster.
"We've started taking a look at the field of the player base and we have seen we're in a very busy and active trade period for the players between Oceanic Pro League splits, so to get someone that can bring together the playing roster is key for us," he said.
"We want to be able to help the OPL grow and succeed on the world stage."
Sean Callanan
"In the next few weeks we're hoping to make sure that we have that general manager aligned with our organisation, and from there we will begin confirming players and bringing together the squad."
Finally, Callanan explained that there were three key stages that the organisation would be running through in the short, medium and long term future, from collecting players to create a roster, to making the whole organisation sustainable and competitive.
"The very short goals are appointing the GM and getting active in the trading period that is currently going on, and securing that roster that we need to play," he said.
"In the next twelve to eighteen months we'll be looking to set up processes around the team from an esports operational point of view, as well as crucial staff support, and also from a business perspective in terms of creating sustainable systems that can grow.
"Long term, we want to put those two together so that we can have a successful business both on and off field, and we would love to achieve success in the league because of that, and through all of that we want to be able to help the OPL grow and succeed on the world stage."
Due to the unique path that the new OPL organisation is taking in allowing fan contribution to grow and change the colours, branding, name, logo and more for the team, Callanan called for Oceanic fans to "put their thoughts forward" on their new website: www.newOPLteam.com.au.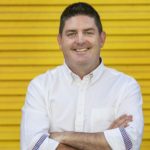 As well as that, the new organisation's leading man also wanted fans to understand that his door was always open when it came to discussion online, and extended his Twitter handle (@seancallanan) to any that were seeking feedback or wanting to present new ideas.