The semi finals of the seventh season of the ESL AUNZ Championship saw both Grayhound and the Chiefs cruise into the final after two comfortable victories at Supanova Brisbane.
The day started off with the Chiefs taking on madLikewizards, a team looking to prove themselves once again on LAN.
With the series starting off on Mirage, the wizards seemed to had a shot at an early upset.
However, the Chiefs were quick to recover from their cross-tasman commute, storming out of the gates bad leaving the wizards choking in their dust.
A minor surge in tempo at the start of the second half kept mLw's hopes up for a brief moment, before the Chiefs snuffed out all semblance of resistance as they took out the map 16-5.
The next map broke Twitch ToS – as the Chiefs completely destroyed mLw on Nuke 16-1. The LAN Kings of AU CS swept aside their online partners in a dominant 2-0 series.
Tyler "tucks" Reilly, the Chiefs captain, said after the game that they were "expecting more from [mLw] as they sometimes do quite well." They were unable to replicate their performance at the recent CyberGamer LAN however, bowing out in 3-4th.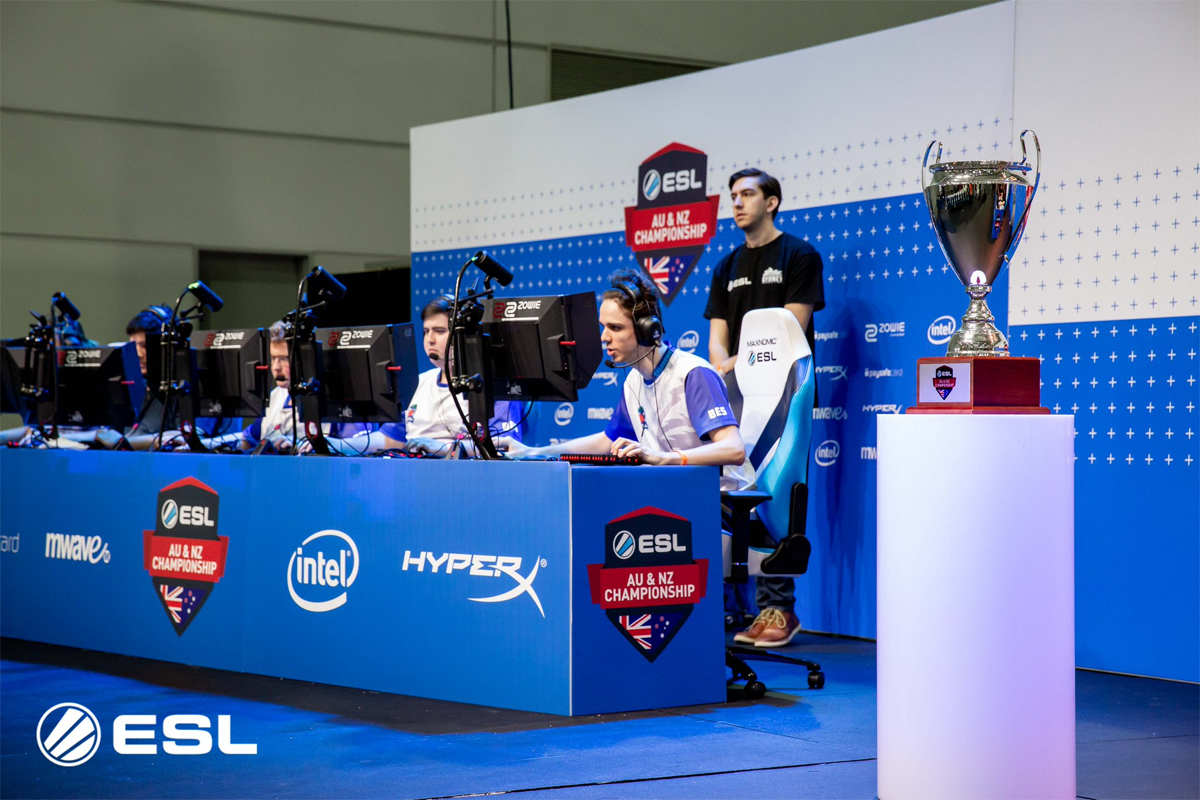 In the other semi final, it was the ever-surprising Breakaway Esports against giants Grayhound, who were looking to win their second LAN of the year.
According to Grayhound's IGL Chris "dexter" Nong, they felt on track to getting through to the semi, even flaunting a bit of confidence against the newer side saying "we practice against them quite a bit … and we always dominate them."
True to his word, Grayhound quickly racked up an impressive 10-5 CT Half on inferno before wrapping up the map 16-6.
Overpass saw a resurgent Breakaway nip at the heels of the hounds early, only losing the half by three (9-6) to put them in a good position to charge home in the second half.
After the break though, Breakaway fell apart, losing the first two rounds in horrific fashion and never recovering, losing both the map 16-7 and the series 2-0.
---
Grayhound have now booked their date with Chiefs tomorrow in a battle to see who is the best team in the region. See it live at Supanova Brisbane from 2pm AEST at the ESL stage or streamed live.