For many, the chance to walk out onto Margaret Court Arena in the final of the League of Origin will be the chance to represent their state in the highest representative honour Oceanic League of Legends currently boasts.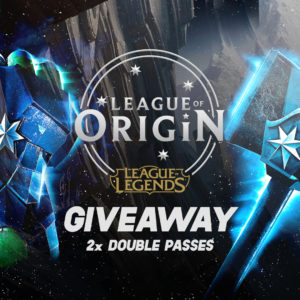 For others, it's simply a chance to hear the adoration of the crowd, or the possibility of making that one, decisive play that swings the game, the series and the whole competition in their favour.
For every player from New South Wales and Victoria, their best of five grand final clash in the heart of Melbourne Park in front of hordes of Oceanic fans will be an epic conclusion to their 2018 season, and the representative tournament they began just two weeks ago.
Fittingly, after the tug-of-war between NSW and VIC about where the 'traditional heartland' of Australian esports truly lies through the Melbourne Esports Open, both splits of the OPL and the entirety of the year, it all comes down to the two old rivals battling it out for dominance of the national stage.
Returning to the LoO Grand Final with vengeance in their hearts will be New South Wales, who last year saw their top seed slip through their fingers in a 1-3 defeat at the hands of their sworn rivals, while Victoria took the bragging rights in the competition's debut year.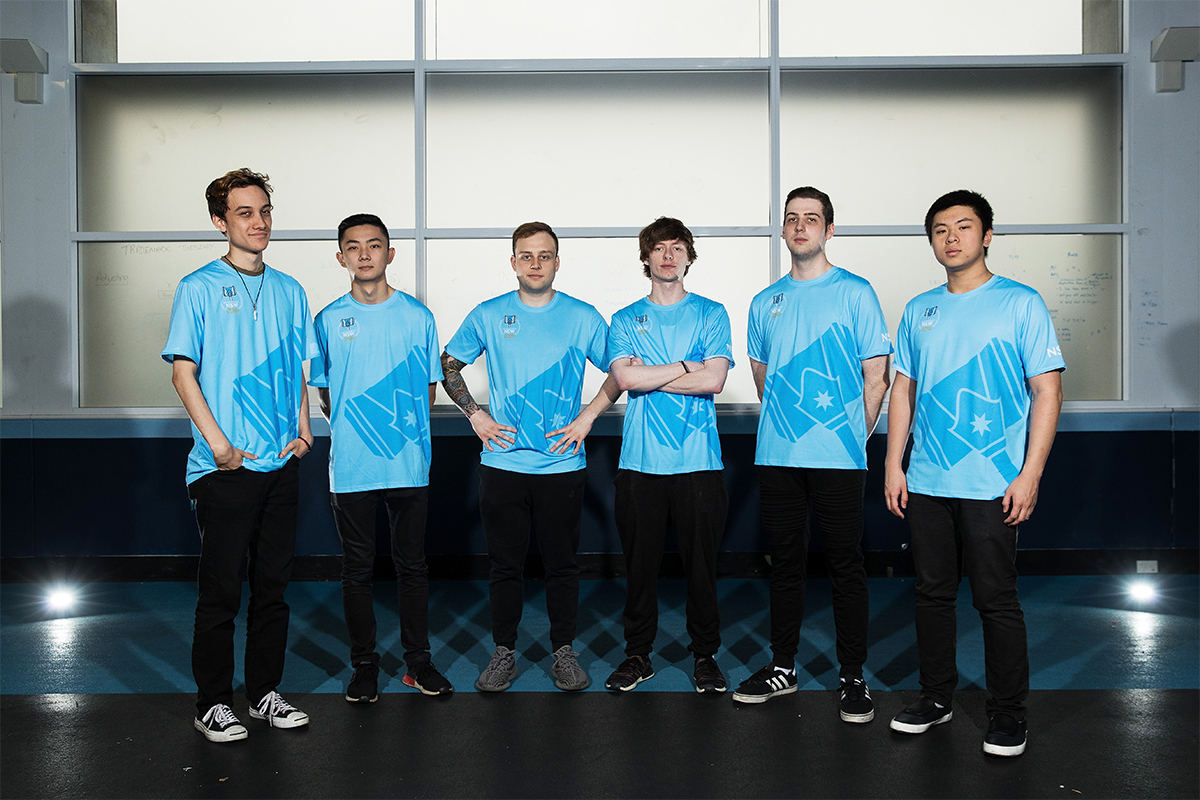 For NSW, who recovered from a shocking 0-2 start to their tournament with a series of "angry solo queue rage games" at a nearby net cafe on the evening of the opening day, there's one thing clear in their mind – they're the better team coming into the final bout, and Victoria are simply the last rivals standing in their way.
"I think you'd be crazy to think we're not the best team in this tournament right now," Jordan "Only" Middleton, NSW's representative jungler, said of the roster's championship talent.
"When we have everything figured out – like we showed on days two and three – we are in sync and clean, and we can just whack any other teams that stand in our way.
"I think the last game against Victoria is a perfect display of what people should expect when we come to Melbourne. The one aspect of the game that is against us is that the crowd will likely be a little hostile."
Only, who also represented NSW in the 2017 format of the tournament – hosted in June of last year instead of in the off-season – also revealed how "fun" it's been joining back into the state camp and aiming for the finals again.
"It's such an awesome thing to play alongside all these players that just know what it's like to win all the time, and have all this success behind them," Legacy Esports' jungler said. "Last year was a massive learning curve for me and now I'm a bit more settled into it all and I think I'm getting an even better experience this time around."
"All that said, I've been having so much fun this time around. It's been really competitive, and close, so it's been so awesome. I'm so f**king into playing for your state and all the 'try-harding' that it brings it. It's so cool."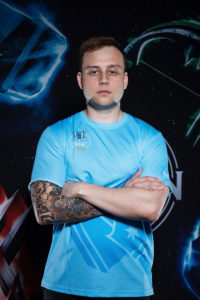 It's a similar sentiment shared by Aaron "ChuChuZ" Bland, who has taking the coaching helm of New South Wales after just one year in a commanding role.
After a mixed year in the coaching seat at ORDER, the Oceanic Pro League's first Melbourne-based organisation, ChuChuz now finds himself aiming to shut down the southern city's best hopes, after bringing the team back from the brink of a 0-2 start.
"We thought our team was most stacked coming into the tournament, and we had a lot of finalists, but then after that first day we had a period where we had to recover," he explained. "Their response – including grinding at the cafe straight after the loses until the next morning – was fantastic. It really shows that championship quality that our team has."
"Our whole team is filled with strong players who have all been in positions of loss in the OPL before, so it was quite professional when we finally got back together and started preparing for the second day."
For ChuChuz, one small mistake early in the tournament may even hold the key to a victory in the grand final – during the first match against Victoria, Bland spoke the wrong champion name in the game's ban phase, leaving a strong and influential pick up for NSW's arch-rivals.
"I think it had a really big effect on that first game, and it ended up being a really big mistake which I was kicking myself over," ChuChuz revealed. "I called Inero [Golden Guardians head coach Nick Smith] straight after I screwed up the ban and spoke to him about it, and he helped me feel a bit better about it all and gave me solutions for if it should happen again."
"The fact that we turned around on the third day and got the win over Victoria means that we're all really confident in our ability to take wins against them. I won't be making the same mistake that I did on the first day, so we won't have any problems like that again.
"Having that idea in our head, and knowing we clawed our way back to qualification with strong compositions and finished with a strong win over Victoria, means we're heading into the finals with a lot of confidence for sure."
On the other side of the Margaret Court Arena stage will be the defending champions, with the roar of the crowd behind them as they look to go back-to-back with state dominance, and prove once and for all that Melbourne really is Australia's home of esports.
After sweeping through New South Wales, Queensland and New Zealand in their opening five matches in League of Origin, Victoria finished with a 5 win, 1 loss record after their last game against NSW against them.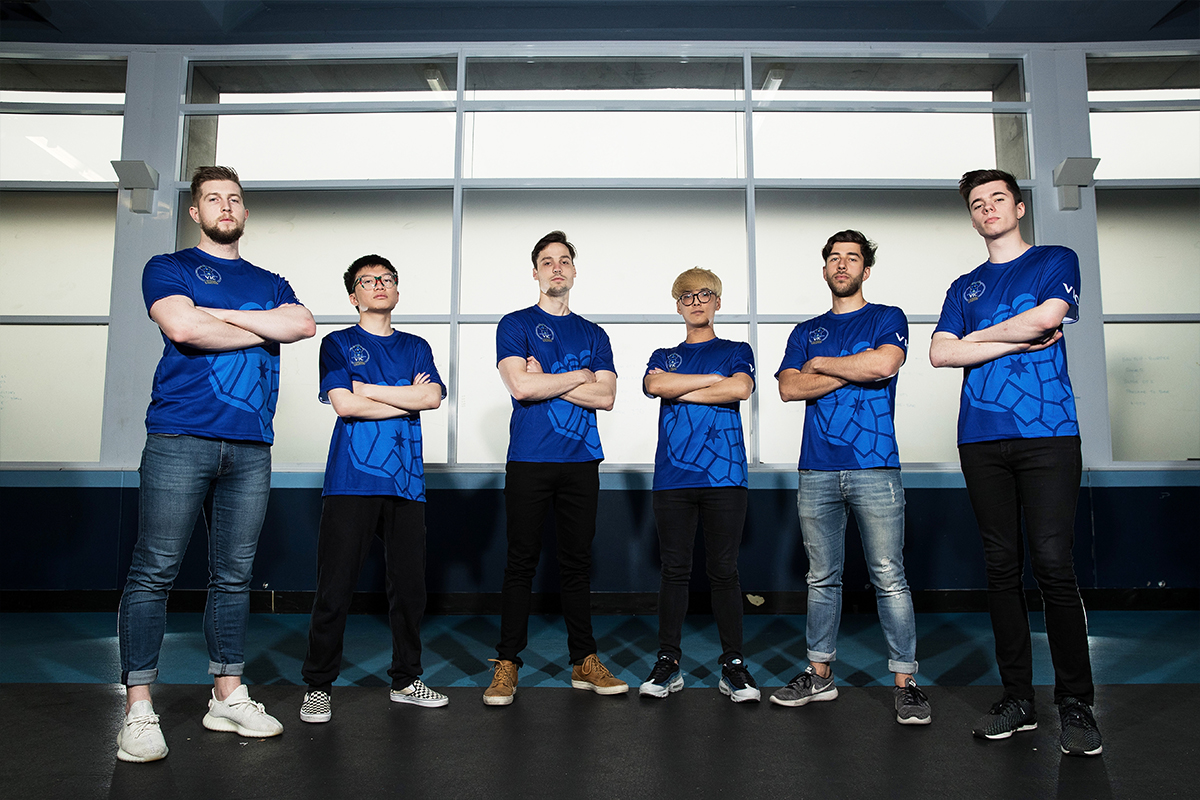 Victoria's coach, Dire Wolves instructor Curtis "Sharp" Morgan, believes the final may come down to a pick/ban "coinflip", after Victoria proved they're equal to or greater than the New South Wales line-up in the round robin.
"Victoria has been notoriously quite poor in the lead-up to this tournament, and our scrims weren't that great, but we definitely have pulled it out on stage," Sharp said. "NSW have a lot of championship quality, and we've heard that a lot recently, but we have so many veterans as well."
"As expected it's now NSW and VIC in the grand final, on paper these rosters have the greatest pool of talent, so right now I think it's a major coinflip when we head into the final series.
"For me, the drafts and bans are going to be a major factor in the final, if I am the one that can beat out ChuChuz and get my team a good composition and a good objective through the pick/ban phase then I think that's going to make all the difference on the Rift."
Sharp also praised League of Origin for the "fun nature" that it brought to the region, as well as the increased competition it brings in a month that is often seen as a 'lull' period in Australia and New Zealand.
"The tournament has definitely been a lot better because it's in the off-season, for a long time Oceanic players have felt a bit 'bored' when it comes to the OPL finishing and waiting for the free agency period, so to have this competition now is great," he said.
"We're only in the second year but the OCE scene is becoming so much more competitive so it's becoming a real honour to represent your state and get to this high level in the region.
"The fact that we can come together with the best and play and work alongside them is really awesome, and all the storylines that surround Origin are just being formed now so it's really cool to be involved in the first steps of that, and to see it all be built."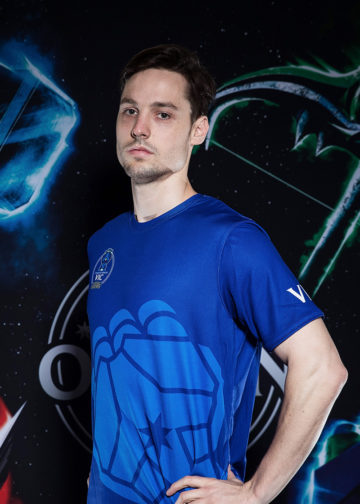 One player who has been thoroughly wrapped up in the storylines of the Origin series has been Brandon "Claire" Nguyen, who has represented Victoria in a dual mid lane role with Simon "Swiffer" Papamarkos.
Claire, who plays the central role for Legacy Esports in the OPL and often finds himself shoulder-to-shoulder with New South Wales' Only in the domestic league, now sits across from him in the biggest representative tournament of the year.
Despite that, and Only's goad that "Victoria should consider making sure Swiffer starts because [Middleton] has Claire's number", Claire is focused on just one thing – hearing the cheers of the Melbourne crowd, and making them remember the grand final.
"I think one of the main things that I've been a little bit disappointed by this competition is that we haven't been in front of a live audience yet," Claire said in the lead-up to the Margaret Court Arena event.
"I'm looking forward to getting out on stage and playing in front of the Victorian crowd because I just love that energy that being in front of fans brings. It's been missing from the round robins, and I think having it all the way through would give a bit more feeling of 'representing your state'."
Nguyen also admitted that the roar of the crowd could lead him to searching for that "one big play that could close out the game", at least as long as it's not going to cause his team to fall behind or even lose a game or the series.
"I definitely love being able to make that massive high-impact play if I see the opportunity, to be able to do it in front of fans is something that I love," he said.
"That said, I also just want to win and to be able to get the victory with everyone in Victoria is going to be awesome. It's been a different experience for me because I've never really been a sub before, but it's been special to be involved and have this experience."
While coaches, players and fans alike are heading into the League of Origin grand final with different expectations, ideas and dreams, both New South Wales and Victoria will share a similar vision – their team, and their state, lifting the trophy and proving their dominance over the rest of the Australian and New Zealand representatives.
---
The Origin final will be played at Margaret Court Arena on Saturday, November 17. The first match is to be played at 5.30pm, and will be streamed on Twitch and YouTube.
Tickets for the grand final are still on sale, find them here.