After almost making it in 2018, Australia's first fan-funded esports organisation is looking to let no one down in the 2019 Oceania Pro League, revamping their League team.
The first year for the ORDER organisation in the OPL saw two crushing defeats to Legacy in playoffs in both splits, relegating them to fourth after two third-place regular season finishes.
Picking up a wide array of talent from some of the best teams in Oceania, like Legacy's James "Tally" Shute and Chiefs' duo Sam "Spookz" Broadley and Simon "Swiffer" Papamarkos, the team wasn't able to clear that final hurdle to reach Rift Rivals or an OPL title.
"After failing to push past 4th place in two splits it was clear that our roster needed some tweaking." ORDER General Manager Jake "Spawn" Tiberi told Snowball.
Coming into 2019, that trio of Tally, Spookz and Swiffer will stay on, with Victor "FBI" Huang and Jake "Rogue" Sharwood being replaced by ex-Sin Gaming AD Carry Ronan "Dream" Swingler and Avant captain Jayke "Jayke" Paulsen.
According to Spawn, "with the addition of Jayke and Dream I believe we now have a very hard working and mature playing group that will help grind us to success."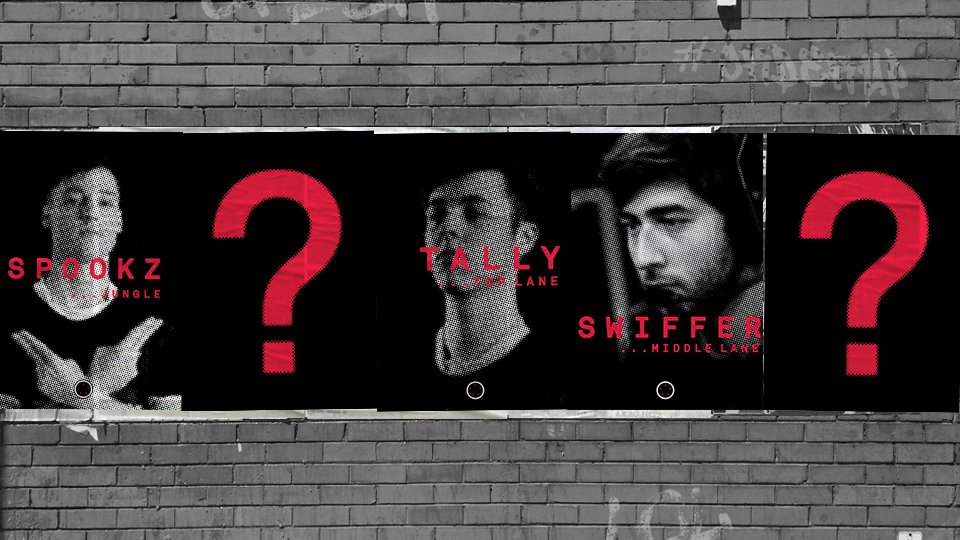 Jayke has been a part of Avant Gaming since the infancy of the OPL back in 2015, starting off as a substitute jungler. Joining Trident briefly for a split in 2016, as well as having a stint with Best Players Ocean in the 2015 OCS, the support has been the backbone of Avant's core for many splits.
"Leaving Avant after two and a half years was a tough choice, but ultimately I decided that a change of scenery is what I needed in order to take the next step," said Jayke.
Jayke was a part of Victoria's League of Origin victory in 2017 as well as four OPL playoffs with Avant. Since 2015, he's played 203 competitive games in Oceania, making him one of the most experienced players in the region.
"This will be the first time in my career that I'm playing with experienced and established players as opposed to primarily rookies," Jayke added.
Bringing a wealth of OPL experience with him, he will fit right into the ORDER line-up and support top-flight sophomore Dream in AD Carry.
Dream burst onto the scene under the name PVA for Team Lynx in 2017, earning himself a promotion to the OPL for Sin Gaming in Split 1 2018. Playing for Intuition most recently, he was a part of their undefeated regular season campaign in the 2018 OCS.
"Dream's attitude especially really impressed me this offseason"
Spawn, ORDER GM
"This is a young man that has been willing to boot camp himself to Korea on multiple occasions, lived in two gaming houses even when not in a starting position and has continually pushed himself for improvement.
"I am excited to see what he can achieve on such an experienced lineup under coach Aaron (ChuChuz)" said Spawn.
Coming off the back of a solo Korean boot camp, the ex-Rank 2 player is looking to put forward the skills he learnt overseas to use in Australia.
"I've always admired his dedication and work ethic," said Jayke. "I just believe he needs to be exposed to a constant high-level scrim environment in order to breach the stable "top 3" AD Carry's in the OPL and with myself by his side, I'm confident we can make that happen."
The team is currently bootcamping in Korea before OPL returns in early 2019 and with this new bot lane duo, ORDER is looking to make their playoffs run and grand finals appearance dreams a reality.
---
Be sure to check Snowball's Roster Tracker coming Thursday, 6th December to keep an eye on all the moves this #OPLTrades season.