Nathan "Rippii" Mott is the founder of the Dire Wolves and still manages the team. In this Pick 6 we get some insight into what drives him and the wolves along with what their journey has been like as a team, and an organisation.
2017 was the year of the Dire Wolves, The Chiefs have been hunted off their throne. The Dire Wolves have always been a competitive team in the OPL but I wanted to understand how they were able to make such a big stride and turn the OPL into their own hunting ground.
In the lead up to the 2017 season, you sold a controlling share to David Harris and Guinevere Capital. Walk us through how it happened and what you were thinking at the time?
I first met Dave at the 2016 OPL Finals in Brisbane. Dave had recently left his General Manager role at the NRL to start up his own sports investment business, Guinevere Capital to purchase both traditional sports and esports teams. It all happened pretty quickly from there. Since founding Dire Wolves in 2014 I had been actively seeking mentors to help me grow the business of Dire Wolves, partnering up with someone who had the experience and connections like Dave was a no brainer for me. I'm a big believer in always surrounding yourself with people who are smarter than you, Dave and his team were the perfect partners for that.
Not long after this acquisition happened the Dire Wolves had a breakout year in 2017. What do you think was the cause of such a dominant year?
I wouldn't be able to boil it down to a single reason. There were several key turning points for us last year that were the reason for our dominant year.
The pre-season Korea bootcamp
Bringing Shernfire onboard and his broader view on the game
Sharp's development as a coach throughout the year
Our performance director, Jonathan Brown influence on the team
Changing the way we approached practise and prepared for matches
The excitement of everyone moving full time into a Gaming House
The location of our gaming house in Pyrmont minutes away from the OPL studio
Losing the series in Week 4 of Split 1 to Legacy
Expanding our coaching staff in picking up Jack Kayser as our analyst
Our first international experience at MSI in Brazil
Everyone had something to prove, being around the scene for so long without a championship title to their names. We believed in each other and rose up alongside one another.
At one point you were a Challenger player and have actually subbed into the Dire Wolves games a few times. Have you ever had a desire to be a pro-player or was the business/management side of esports always what you wanted to do?
The decision to step back from playing at the end of 2015 was a very tough decision for me so the desire to come back was always lingering. However, as I've gained more responsibility, skills and expanded my knowledge on entrepreneurship, that desire has slowly fizzled away.

What did it mean for your organisation to represent OCE at Worlds? What impact did this have for the Dire Wolves from a business perspective?
Entering the stadium in China for the first time and seeing the Dire Wolves banner next to the Worlds logo and teams such as Fnatic and Cloud9 made me realise just how far we've come in the short time Dire Wolves has existed. From a business perspective the sheer amount of eyes on us at Worlds made sponsor conversations a lot easier.
We also got some insights on the fan base locally. There were a significant number of League of Legends fans from OCE who came out of the woodwork saying they didn't know whether to support us or Cloud 9 when we went up against them. This intrigued me, knowing how passionate Aussies are in supporting their national team which changed the way I thought about growing Dire Wolves fanbase.
There has been significant investment into OCE esports since Guinevere bought into the Dire Wolves (Crows, Bombers, Order). How do you stay ahead of the game with such fierce competitors now involved in esports?
It has been exciting to see these big players come into the scene who I believe will level it up for everyone. At Dire Wolves we are always looking to push the bar both on the performance and business side. We foster a startup culture, allowing us to innovate and move quickly which I think plays a big factor in us being able to stay ahead of the game.
For me personally, I am simply obsessed in building Dire Wolves and transforming esports in Oceania. I'm thinking about how Dire Wolves can be better in all aspects essentially every waking moment of the day.
Finally, Shernfire and Praelus go down with a sudden illness, your jungle Udyr has to step up to the plate. Which 4 Dire Wolves members, past or present do you choose to be your teammates?
This is a tough one but my all-time Dire Wolves super team would be: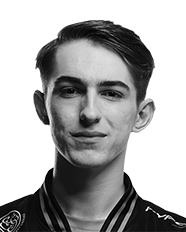 Top: Chippys
To split push us to victory.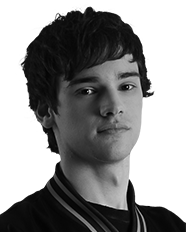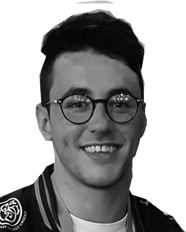 Mid – Sharp
He's the only person who would be able to work with my playstyle.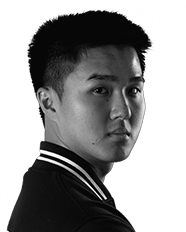 ADC – Raydere
A legend of the OCE scene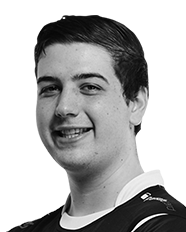 Support – Destiny
He is a great team player with a good understanding of the game.
The Dire Wolves are defending their OPL title against the Chiefs Esports Club this Saturday 31st March at 5pm AEDT.  Watch the epic match-up at oce.lolesports.com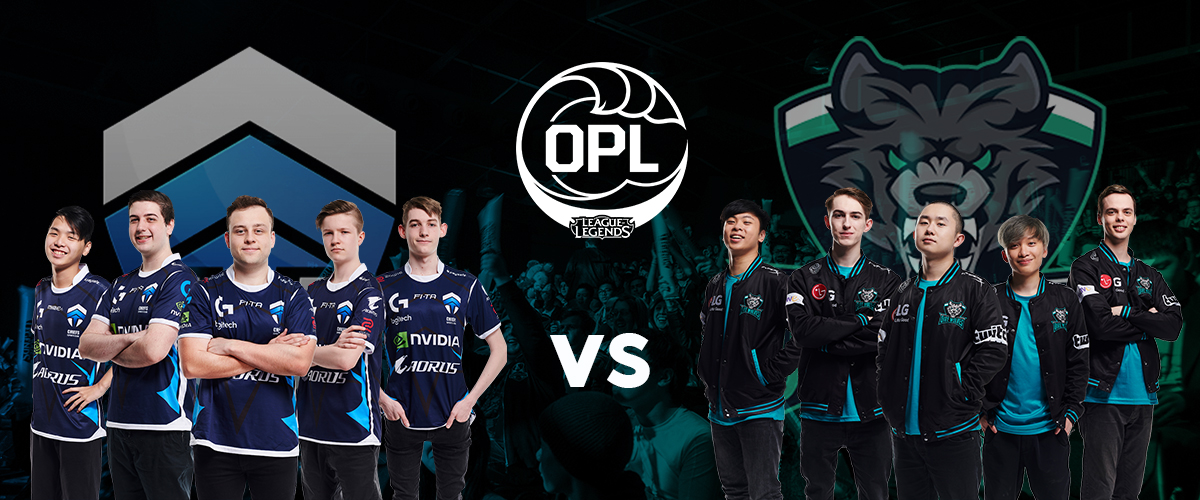 Images courtesy of Riot Games/OPL