Mitchell "Destiny" Shaw early on in his career made a name for himself as being an adaptable player that could take on any role the team needed.
However in the last 3 splits Destiny has really found success in the support position. He's now leading his new team the Chiefs to an OPL final – aiming to win his 3rd domestic title. This Pick 6 offers a look at how he has made his journey.
Let's start from the start, you had a big year at the Dire Wolves in 2017. What prompted the change and how did you end up at the Chiefs?
After our Worlds performance, I was pretty disappointed with the teams performance & the reasoning provided for why we didn't succeed. I was put into a scenario where I either had to re-sign with Dire Wolves or become a Free Agent. After contract negotiations, I decided to leave and explore other options. At the time I was particularly interested in playing overseas but an offer never came through so joining The Chiefs was an obvious choice for me to progress my career working with a new goal in mind. I thought Swip3rR & Raes played well in the Grand Final and wanted to work with them.
You could be the first OPL player to win an OPL Championship on two different teams. What would that title mean for you?
Being the first player in the OPL to have an OPL Championship on two different teams would mean a lot to me. To be completely honest it's pretty easy to be forgotten in esports if you don't have any accomplishments or achievements to show. Earning it would be a testament to my hard work & dedication and something I would be proud of.
Does playing against your old team in the grand final make the occasion feel any different to your previous OPL finals?
Playing against my old team in the Grand Final is significantly more important to me then previous OPL Finals. Last year on Dire Wolves, we were focused on proving that individually, we were the best in our roles domestically in which we showed against the Chiefs in 2017. I took a chance on an untested roster with a different approach, organisation & coaching staff. Regardless of what happens, I'm just happy to be apart of a team who have an aligned goal with the focus of improving together. I'm looking forward to playing against k1ng who has really improved a lot after Worlds and I commend him on that.

People may not remember but you had a brief stint as a coach at the Dire Wolves. What made you become a pro-player again? Would you like to take a similar path to Phantiks when your playing days are over?
At the time, I was considering giving up being involved in esports/League of Legends and pursuing study. After working with the roster & losing to the Chiefs in 2016, everyone was really disappointed with the result and the ambitions of the team grew stronger. Phantiks suggested going to Korea to Rippii and I was approached to join the team as a player and not a coach, so I decided to give it one last shot. When I decide to retire, I would like to stay involved in esports whether it be casting, coaching or management.
You've had brief stints as an ADC player and a mid laner. Do you think all these experiences at a competitive level has helped your overall play? Does it make you a better leader/shot caller having a better understanding of all roles?
My brief stints in playing other roles have definitely improved my understanding of the game on a competitive level. Learning lane match-ups, what to communicate and item spikes helped me to learn how to shotcall on a basic level. Communication is the third most important thing in League besides (Mechanics/Decision Making) so getting the fundamentals down and building on it definitely led me in the right direction when I was a rookie.
You've played on a lot of OPL rosters. Not including the current Chiefs roster, who are you picking to form a dream team with yourself as the support?
This is my dream team without any of the players on my current team.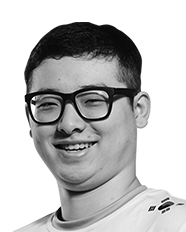 Top: Mimic
I think Mimic is the best laning top laner the OPL has ever seen, if he could learn Macro/English better he would be a complete player.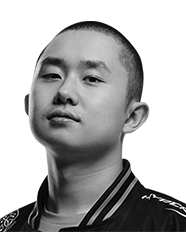 Jungle – Shernfire
I respected Shern a lot last year as a mentor & friend, he's definitely one of the most confident and smartest players in the region.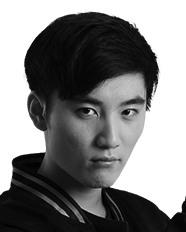 Mid – Phantiks
I love Richard "Phantiks" Su, how can you not like this hunk of a man?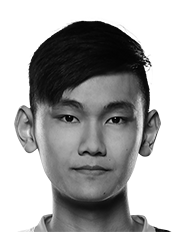 ADC – Lost
Lost is the first ADC to be imported from OCE to NA, playing with him would be awesome. I'm keen to see how much he's progressed & improved.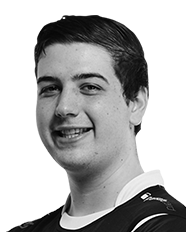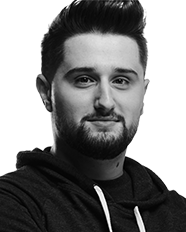 Coach – Juves
To make this roster successful, I would need a 600 IQ, fine tuned, 6 foot, 600 APM, Alpha Male who can translate for Mimic. Juves is the only person who could coach this roster to out-smite Levi once again.
Will Destiny become the first player to win two OPL titles on different teams? Find out this Saturday 31st March at 5pm AEDT as Destiny and the Chiefs go up against the formidable Dire Wolves.  Watch the epic match-up at oce.lolesports.com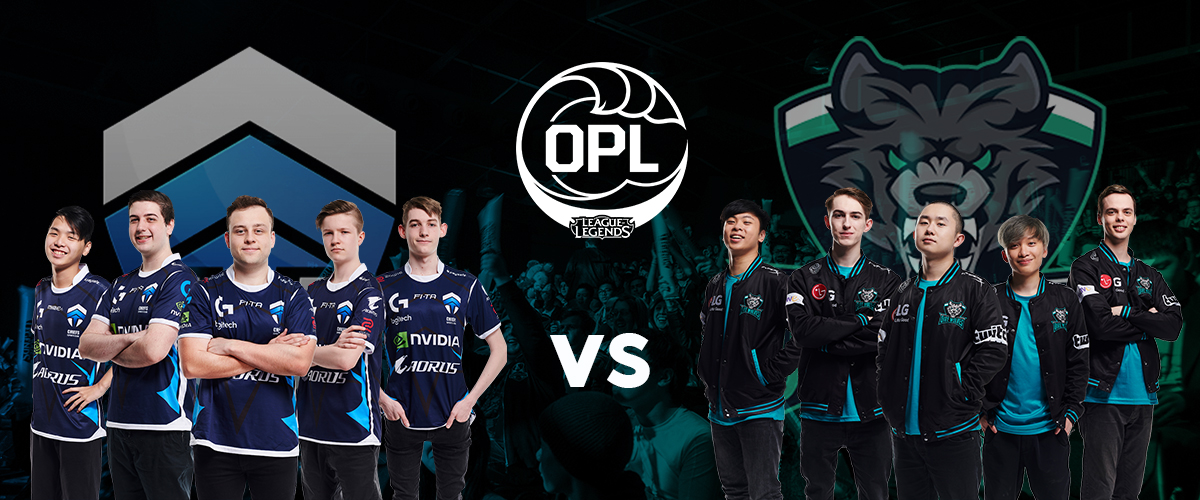 Images courtesy of Riot Games/OPL