The second week of the Gfinity Elite Series has come and gone with a week filled with comebacks, dominant performances and up-and-comers we don't get to see on LAN as often as their T1 counterparts.
Melbourne Avant vs Sydney Chiefs
With both starting rosters at the ESL AUNZ Championship Finals in Brisbane, both teams fielded their subs as they played in a game that was more reminiscent of a game in FPL.
Avant took the early advantage, quickly racking up a 10-1 lead as all five AV players played their part on the CT side.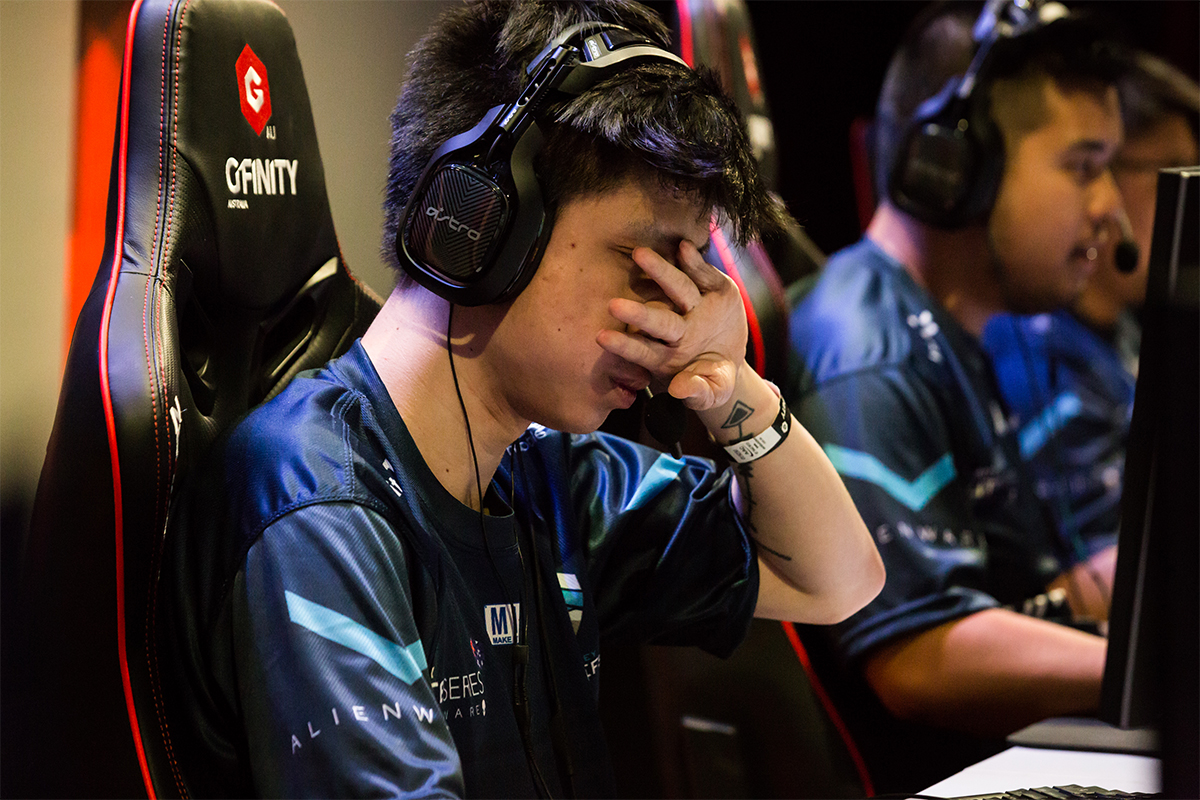 Meanwhile on the Chiefs side, a horrid start by multiple players saw their T side fall around them as they staggered to a woeful 12-3 score at the break.
The hope of a comeback was ignited for a brief moment as they were able to string together five rounds near the end, but it was all in vain as they fell to Avant 16-8 in a performance some would want to forget quickly.
Sydney Roar vs Perth Ground Zero
With the main GZ Roster playing for Australia at IESF, a who's-who of T2 talent was brought in too hold the banner for the west.
They would face the Roar, who were looking for their first win after last weeks' drubbing.
GZ took the early momentum, gaining a respectable 7-3 advantage and looking set to take out a critical win for the org.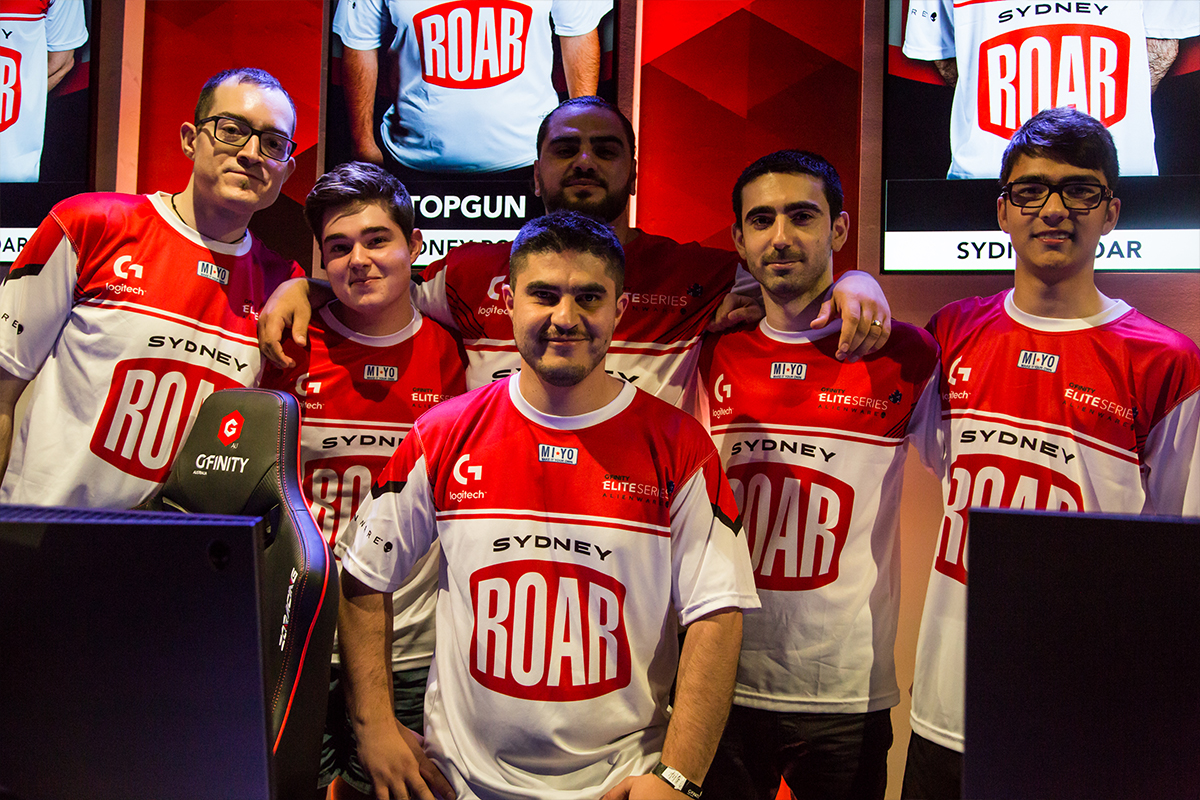 However, a clean pistol 3k from topguN saw the start of the near-unstoppable Roar train, storming to nail GZ for the half (8-7) before charging into double figures.
GZ could claim only two more rounds as the Roar quickly ended the map with a 16-9 win and crucially denying Perth a bonus point that could mean everything when seasons' end comes.
Melbourne ORDER vs Brisbane Deceptors
If you were the Deceptors, you must have been thinking of an easy win over the secondary Order lineup.
And at 6-1 up early, you would think they would cruise to victory and put themselves in a box seat for the playoffs.
Unfortunately for them, there cruise became to feel like six months in a leaky boat, hoping just to keep afloat as ORDER took the next 13 rounds unopposed, surprising nearly everyone as they jumped to 14-6.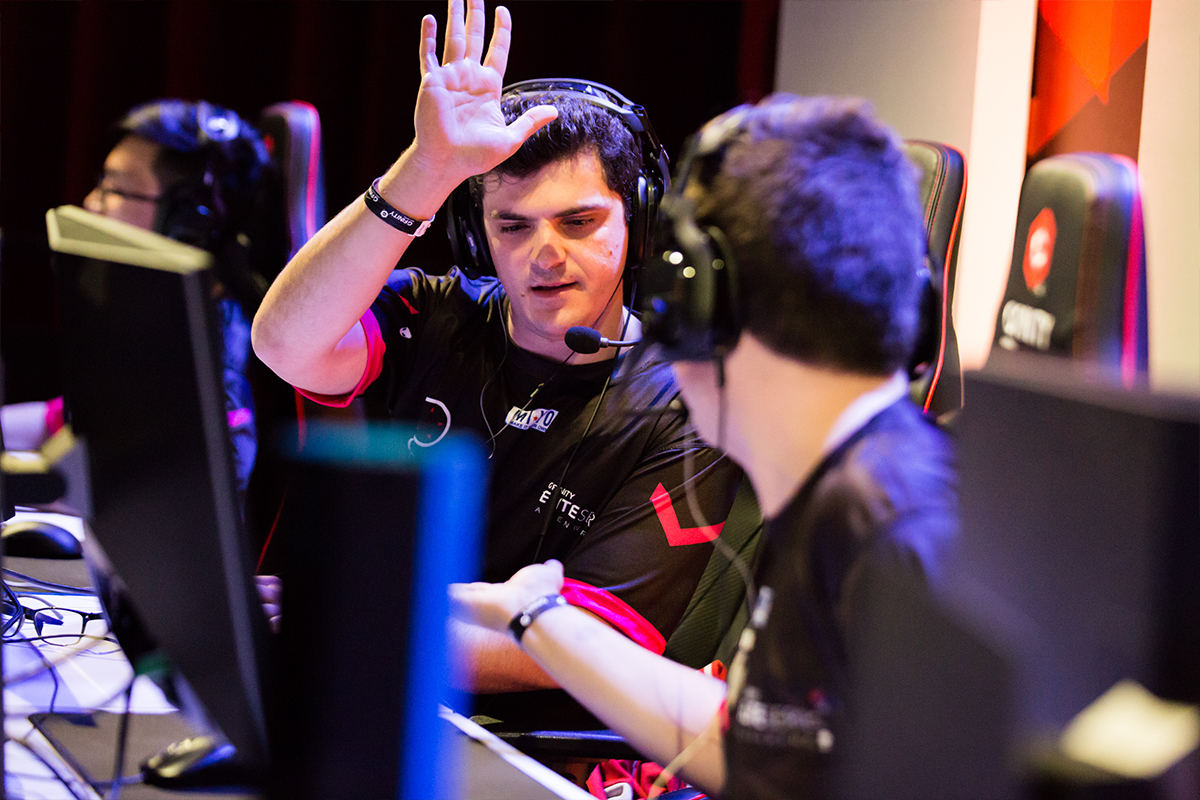 The Deceptors then mounted a huge comeback, losing only one round in the final ten as they somehow forced the game into OT.
Another comeback from 18-15 down saw the Deceptors stay in the fight, but ORDER were able to eventually deal with the Queenslanders as they took the win 22-20 to stay at the top of the ladder.
---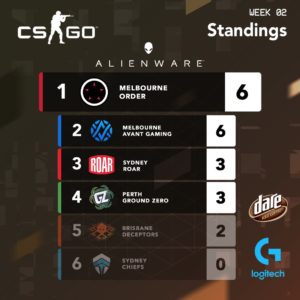 Looking forward to this week, seasons could be ended while others can book their tickets to the playoffs.
In the first game, it'll be both the Chiefs and Deceptors trying to salvage their season and keep their playoffs hopes alive as a loss here could be enough to deny any hopes of finals for either of these teams.
Meanwhile in the twilight game, ORDER look all but set to confirm there 2nd Gfinity playoffs as they play against Ground Zero who could sneak into the top 3 with only a bonus point.
Finally, Avant look to keep up with ORDER at the top as they take on the Roar in a match where after this week, doesn't seem as clear as it once was.
Catch the Gfinity Elite Series CS:GO teams battling it out from 3pm AEDT on Saturday to see who can make playoffs and who may be saying goodbye to their hopes.
Tune in on Twitch, YouTube, Twitter, and Facebook to watch every game live. Head to gfinityesports.com.au for details on schedule and tickets.