The third week of the Gfinity Elite Series have come and gone with a mixture of close games and disaster. For some teams, their playoff hopes are still alive but for others they've crumbled into dust as the season advances. Welcome to this week's Gfinity CS:GO recap.
Brisbane Deceptors vs Sydney Chiefs

The Deceptors were still hunting for their first win of the Gfinity season after a 16-13 defeat at the hands of Melbourne Avant and an unfortunate but undeniably epic 22-20 double overtime loss against Avant's Melbournian counterparts in ORDER.
However, for that win to eventuate, they had to go through the Chiefs, who coming into the tournament had looked like a title contender but had fallen in two horrid performances against Perth Ground Zero and Melbourne Avant, and now were also hunting for their first win.
It would be tough however, as the starting squad was unavailable and MoeycQ stepped in to fill the breach in the secondary side. They were weakened but weren't going to go down without a fight as it was now do-or-die for both teams.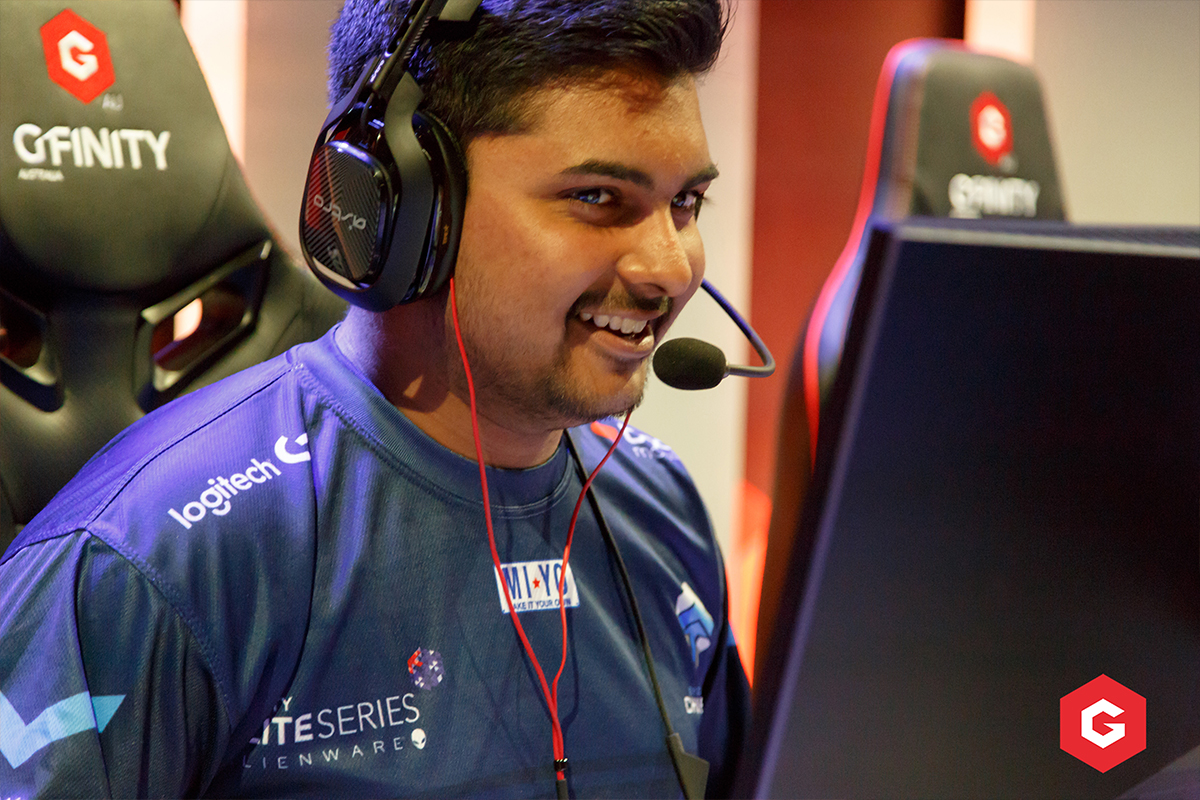 Starting on CT, the Chiefs played well enough to bounce out to an early lead against the struggling Deceptors side, moving into the half-time break with a 9-6 lead. Nothing to sneeze at, but not insurmountable for the Deceptors either.
However, the Deceptors' CT side couldn't handle the Chiefs' prowess on Cache as bombs blew up again and again for the Sydneysiders. The second half was close, coming to 7-6 in favour of the Chiefs, but those 7 rounds were enough to push them to a 16-12 victory and leave the Deceptors holding the wooden spoon with a Week 4 matchup against the winners of the next series.
Melbourne ORDER vs Perth Ground Zero
ORDER had emerged as frontrunners in the competition after a dominating win over Sydney Roar and the aforementioned double overtime win over the Brisbane Deceptors, and were hoping to continue that run into Week Three.
Their opponents would be Perth Ground Zero, who'd dispatched the Chiefs in astonishing fashion, with a 13-2 CT side before a clean 3-0 T side before going down against Sydney Roar 9-16. They would come into the match both favoured to win by the fans and the bookies, as ORDER were using their secondary lineup with sonic replaced by peachy, a relatively unproven side.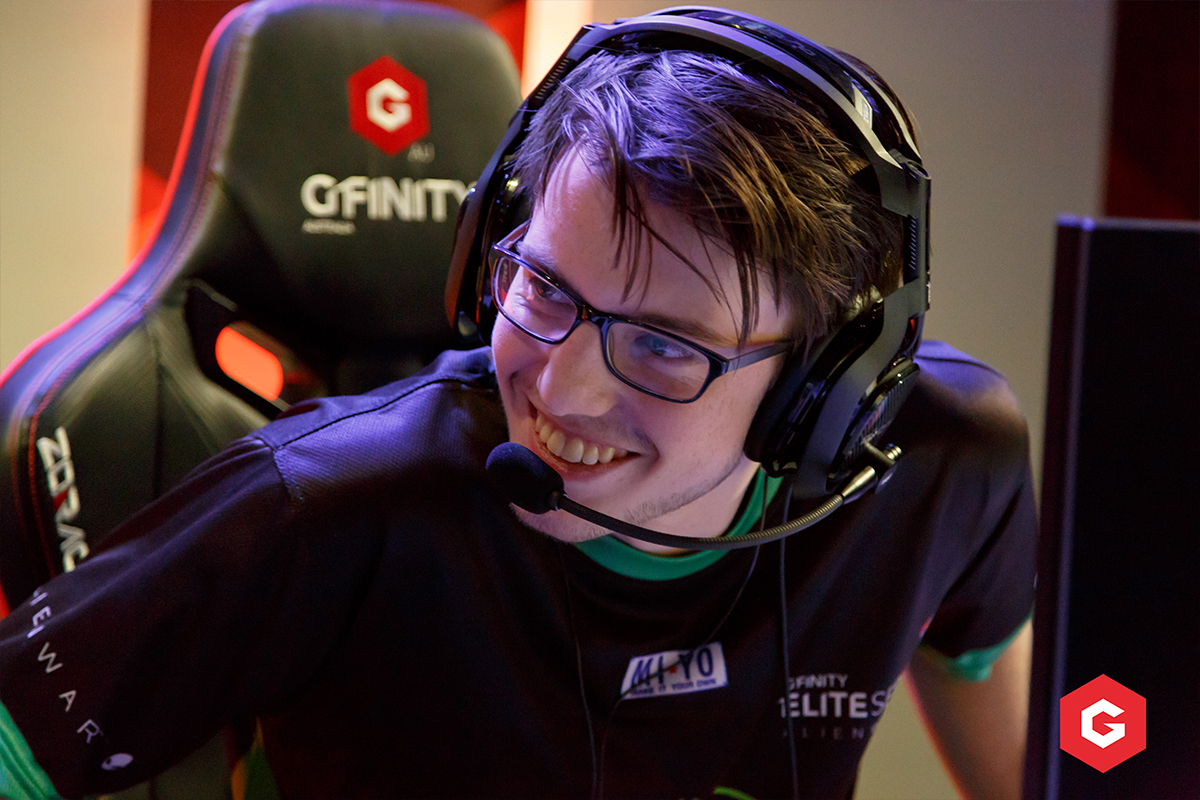 It's not often that we see an utter shellacking in competitive CS:GO, with 16-3, 16-2 and 16-1 victories few and far between. In this season of Gfinity, only the two teams taking on each other here could claim a feat like that, with ORDER beating Roar 16-3 and Ground Zero taking down the Chiefs 16-2.
And if you had to pick a team that would be on the receiving end of the shellacking, you wouldn't have picked the undefeated Melbourne ORDER, especially against Ground Zero who'd lost to a team that ORDER had smashed 16-3 earlier in Week 1. But I suppose we can let that slide due to the inexperience of the substitute squad.
But that's what happened as GZ put on an absolute clinic on Mirage, led by a phenomenal performance from BURNRUOk to take a 16-0 victory over the hapless ORDER. They first won 15 rounds in a row on the ostensibly favoured CT side before a pistol round put ORDER out of their misery.
Ground Zero now eagerly await the Deceptors this week, knowing that the team could be at an all time morale low heading into their date with deStiny and the GZ squad. ORDER, on the other hand had an opportunity to get their championship run back on track against the on-form Melbourne Avant.
Melbourne Avant vs Sydney Roar

Before the season started, most people had written off Sydney Roar as a team that would languish at the bottom of the leaderboards, and Week 1 certainly lent credence to that theory. However, the young squad bounced back to take a win over Ground Zero and set themselves up for a fairytale run with a win over Avant.
However, Avant had easily looked the strongest team in the tournament and would have no hesitations about laying the smackdown down onto Roar given the opportunity. They'd dispatched the Deceptors 16-13 before shutting down the Chiefs 16-8 to take first place on points.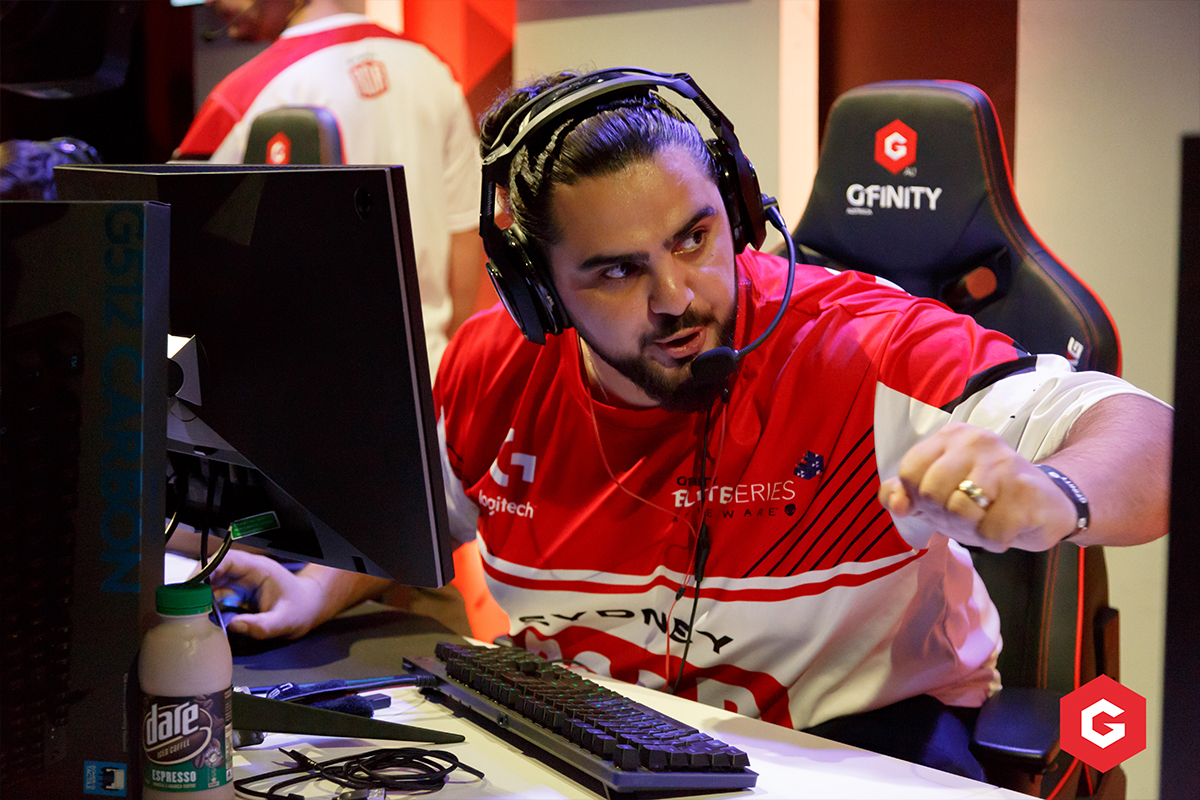 Playing on Dust II, it was the unproven Roar who sped out to the early lead, and then resorted to trading rounds back and forwards with Avant to win their T-side half 9-6. The boys from Sydney had the makings of a performance that would show that their previous win was no fluke and they were a contender.
However, you have to remember that this is the until-now undefeated Melbourne Avant, and they weren't going to lead a 6-9 deficit stop them from claiming the now wide-open first place position. Now playing on T-side and facing down an eager Roar, Avant flexed their muscles and got to work.
Roar took a round here and there, but over time Avant claimed victory after victory to first catch up to the Roar, then surpass them to finally take the win 16-13 after a 10-4 second half.
---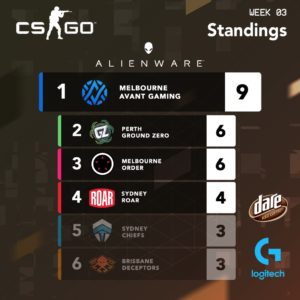 With the win, Avant have an opportunity to put away one of their closest competitors, fellow Melbourne team ORDER while we have the Sydney derby with Roar doing battle against the Chiefs.
The Gfinity Elite Series returns with CS:GO tomorrow from 3pm AEDT. Tune in on Twitch, YouTube, Twitter, and Facebook to watch every game live. Head to gfinityesports.com.au for details on schedule and tickets.