Star AD Carry Victor "FBI" Huang will be joining Essendon FC's OPL team Bombers for the 2019 season, sources close to the situation have told Snowball Esports.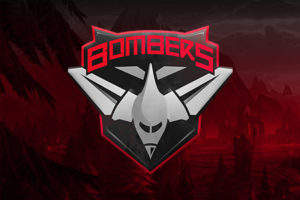 FBI made his debut in a breakout 2017 for SIN Gaming as part of one of the most aggressive laning tandems in the league alongside Jake "Rogue" Sharwood. FBI and Rogue then made their way over to ORDER where FBI showed ability beyond his impressive laning with solid utility play and was the pillar ORDER leaned on when they employed the funnel strategy.
FBI will join a Bombers squad who have been looking for a star in the ADC role since their inception to the league as Abyss. They have enjoyed solid play without hitting that star output in Julian "Raid" Skordos and most recently import Alan "Tiger" Roger. FBI has never finished lower than fourth in the league, and brings valuable playoff experience to the Bombers, who have never finished higher than fifth.
We are still working to bring you news on the rest of the 2019 Bombers squad, including if any 2018 Bombers remain, and especially if Rogue will remain with FBI.
---
To see if the dynamic duo remain together, or if we see another beloved bottom lane go the way of PraY and GorillA, stay tuned to Snowball Esports on Twitter, and follow along with #OPLTrades.