Continuing their theme of growth and change, Mammoth have revealed another exciting change for their Oceanic Pro League roster – Mike 'Cuden' Le has been announced as the team's manager for Split 1 in 2019.
After two years of highs and lows within the OPL as a professional player, he's ready to leave the bright stage lights and adrenaline-filled atmosphere of the competitive stage behind, to enjoy the bright lights and adrenaline-filled green room instead.
Cuden brings a wealth of competitive experience and knowledge – as well as a level of maturity and leadership – to the organisation, and said he's ready to bring everything he's got to the table to help Mammoth stampede their way to success, especially off the back of mixed results in 2018.
"Although our result last year was poor, I was impressed with the hospitality and decorum shown from Mammoth," Le said. "It is an honour to be working with an upstanding organisation again, albeit a different role. I am most excited about helping the phenomenal roster to win the OPL this year and I have no doubt in my mind that we will."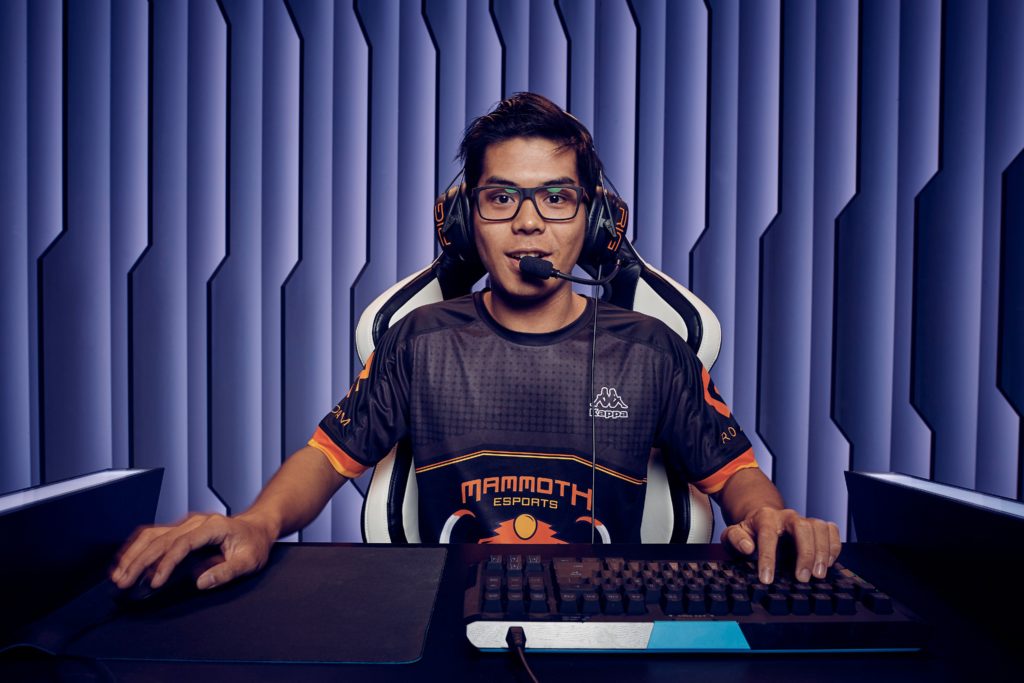 Cuden will join a Mammoth roster that is already dripping with proven Oceanic talent – veteran players k1ng (AD Carry), Destiny (support), Triple (mid lane) and Babip (jungle) are joined by rising talent Topoon (top).
Ahilleas Papantos, a previous owner of Sin Gaming and now team director of MAMMOTH told Snowball that Cuden will be supported by the best as he takes a leading role in the org.

"We're thrilled to welcome Cuden back to Mammoth," Papantos said after the announcement. "Cuden showed several displays of leadership in 2018, becoming an instrumental member on and off the Rift for Mammoth."
"We were incredibly proud to see Mike take home most improved player in Split 2 of the OPL and are excited to see his career progress under his new role as our new OPL team manager."
Having worked together in the past, the partnership between Cuden and Papantos is sure to be strong heading into what is already shaping as a fantastic split for Mammoth in 2019.
---
Mammoth begin their journey towards the playoffs this Friday, when they come face to face with Bombers on Friday evening.
Watch live on the new RiotGamesOCE Twitch channel, find more information and the full fixture schedule at oce.lolesports.com.