With the Contenders action starting back up on Monday, get to know the teams who had to re-qualify through the relegation and Trials, and are ready to lay their claim on Australian Overwatch.
Contenders Season 3 brought us new challengers, who climbed to the heights of Australian Overwatch.
Teams like Heist came out of the woodwork and soared to the peaks, while Athletico made their redemption arc against most expectations. While ultimately Sydney Drop Bears dominated the league once again, new contenders will be looking to rise and prove their worth.
While these teams here didn't make LAN some season, they've all performed solidly enough to make it back in to the eight-team league, down from 12 in Season 3. Featuring some of the best up-and-coming talent, as well as veterans looking to find their foothold at the top, these teams will be looking to take their performances to the next level in 2019 and make an appearance at LAN.
Legacy Esports

Legacy Esports were a team who have struggled in mediocrity since their entry into Overwatch for Contenders Season 1. However, Season 3 was the team's worst performance yet, not even qualifying to playoffs after a shock loss to Mindfreak in the final round of games saw the rookie squad progress over them.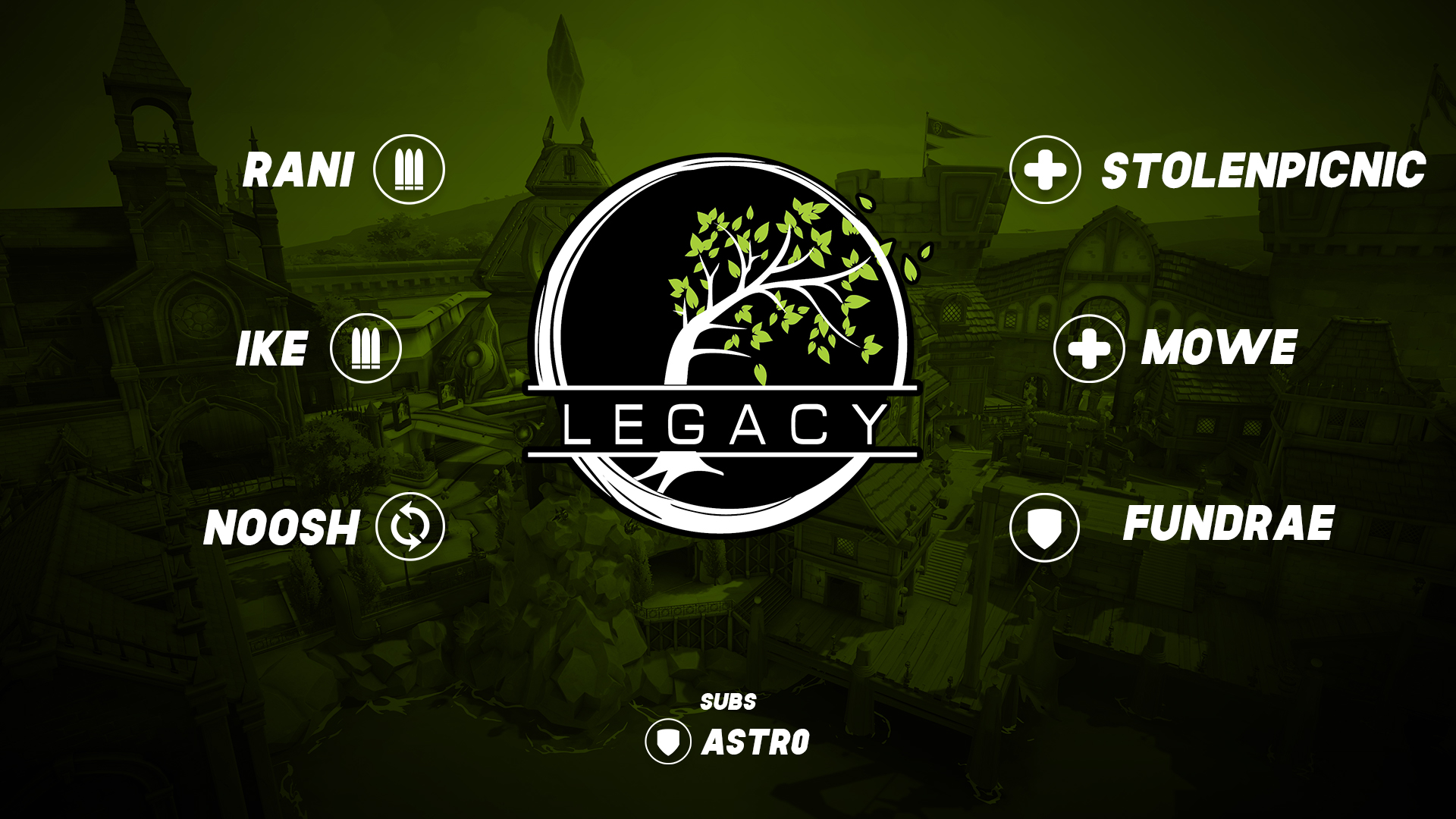 Not to be discouraged, one of Australia's most storied esports organisations picked up X69 Gaming, the first placed Open Division team, and tore up Trials to retain their spot for Season 1 2019. The rookie roster defied all the odds to back up their Open Division victory with a Trials victory without breaking stride and look to keep that form going into Contenders.
Legacy's new roster has no experience in Contenders whatsoever, although Astr0, StolenPicnic and Noosh were part of the infamous Interstella roster, who were disqualified from Season 2 Trials. However, this roster has come together superbly and will be one of the most prepared teams come week one, so you shouldn't discount them.
Mindfreak
Last season's rookies Mindfreak have ranked up to sophomores for Season 1 2019, and are looking to make another sneaky resurgence into playoffs. Having scraped in over Legacy during the last week of regular season, they were quickly shut down by Order in the quarter-finals and were put back down into Trials by the Mavericks.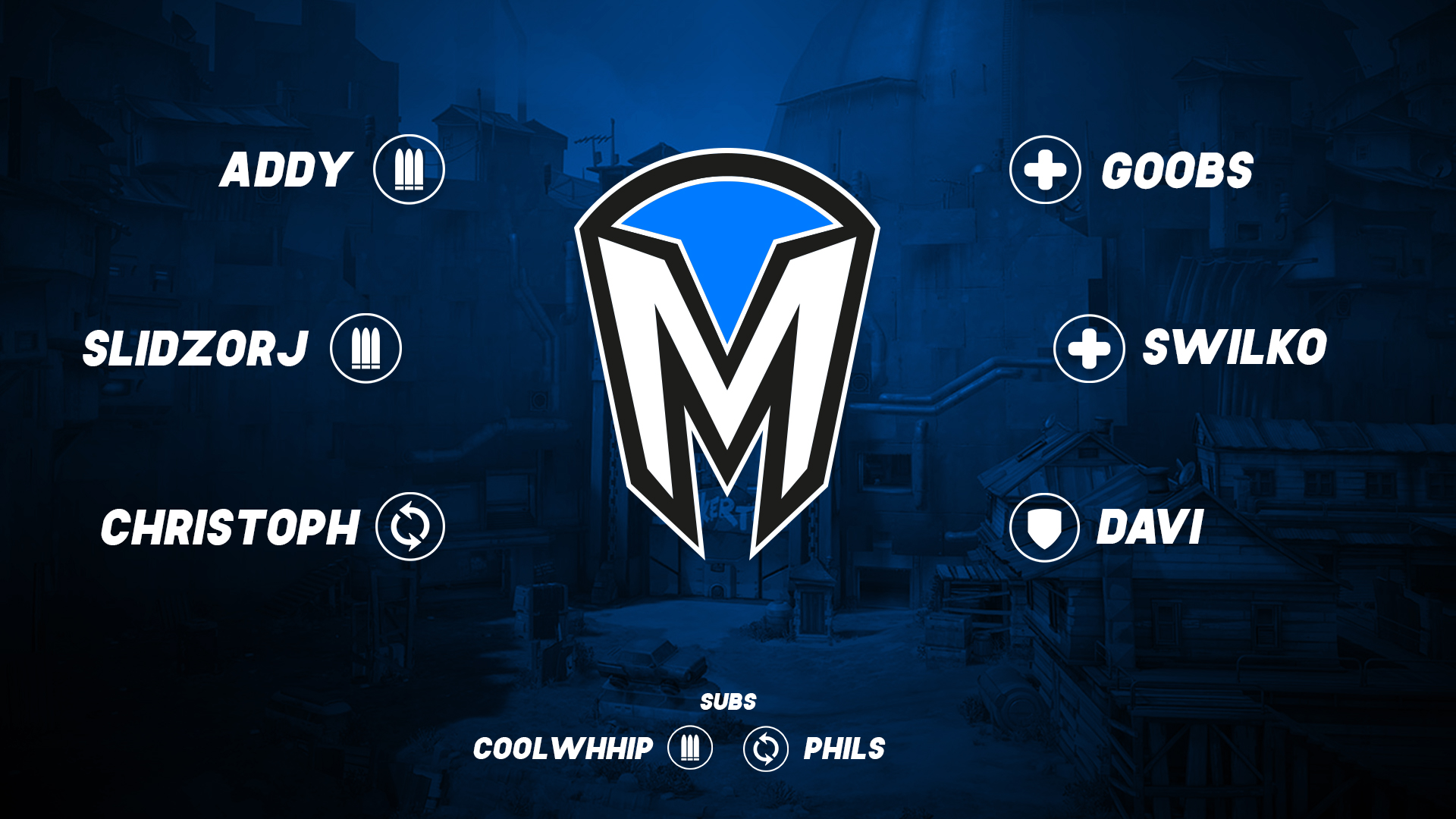 However, Mindfreak have leveled up their roster for Season 1 2019, grabbing experienced support Swilko from Kanga, one-time Contenders LAN attendee Davi, Legacy's Widow specialist Addy and Breakaway's SlidzorJ for their 2019 campaign. They also picked up performance coach and ex-AFL physiologist Charles Allen, an interesting move which could give the team an edge come later in the season.
With Joel proving what he could do with a rookie roster in Season 3, having his hands on a more experienced roster for Season 1 2019 could see Mindfreak soar up the ranks.
Melbourne Mavericks
The Mavericks were on track for a debut appearance at LAN last season before the wheels came off heading into the last weeks of the season. Having started out with a 4-0 record, they were demolished by Order in Week 5 and handed a convincing defeat at the hands of Athletico in the quarter-finals to fall short of another LAN once again.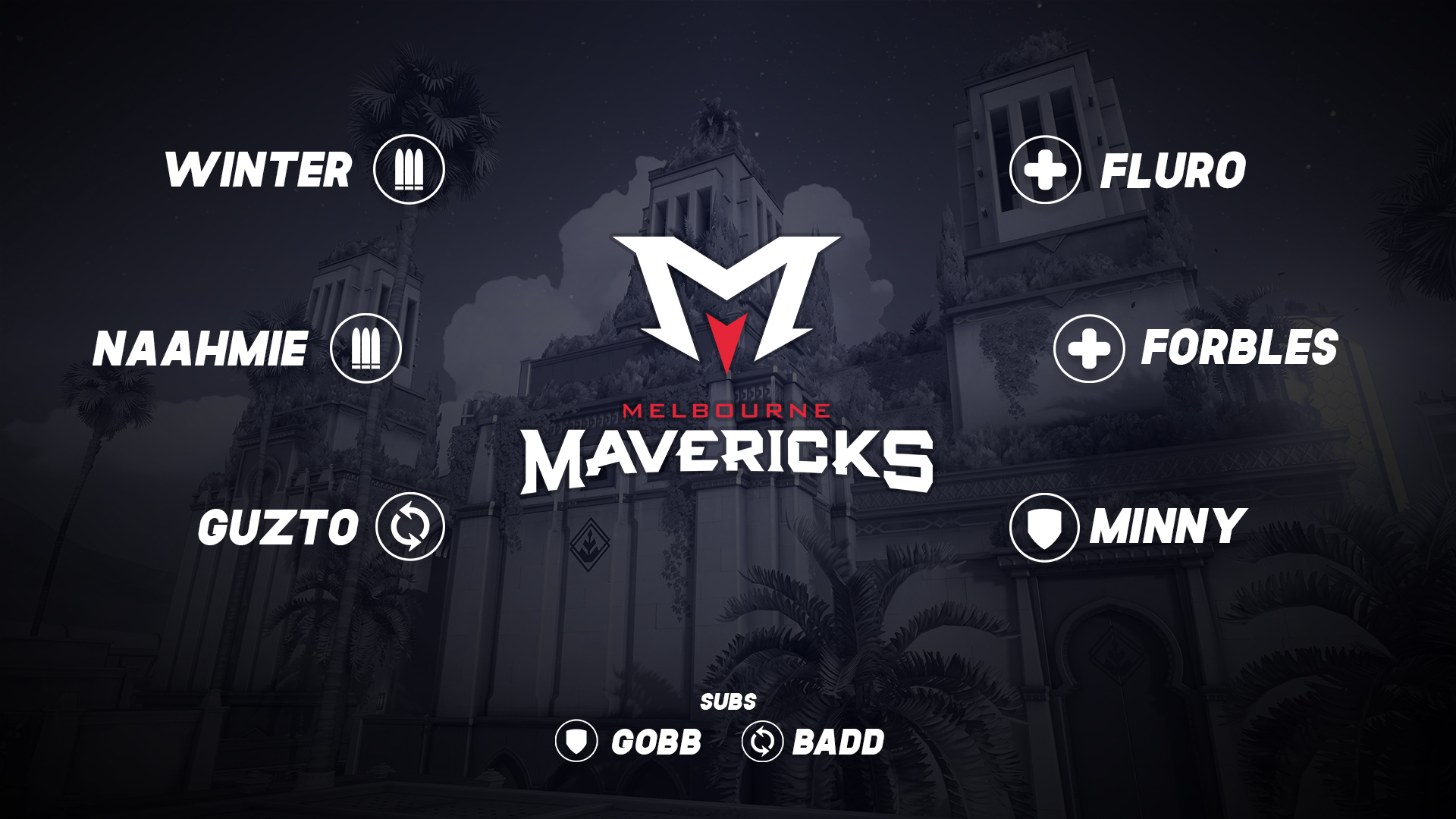 However, the Mavericks will be looking to bounce back in Season 1 2019, with minimal changes made to the roster. Badd comes in to replace off tank Oily, while Guzto comes over from Heist fill the void left by Winter and Naahmie being promoted to main roster. Otter and Spinda have come on as support staff for the team, which should hopefully steady the ship after the departure of Noxious unsettled them mid-season.
The fan-favourite team have an uphill journey on their hands trying to establish this new look roster as a LAN contender, but if Mavericks can do anything it's exceed anyone expectations. This is a team which should not be underestimated and will be nipping at the heels of the teams at the top of the table.
Blank Esports
Blank Esports threw everything at Season 3. They got a team house, they imported a coach and fostered the best environment possible. The team fell cruelly short of a LAN appearance for their hard work, but a revitalised roster for Season 1 2019 will be looking to turn the historic team's fortune around.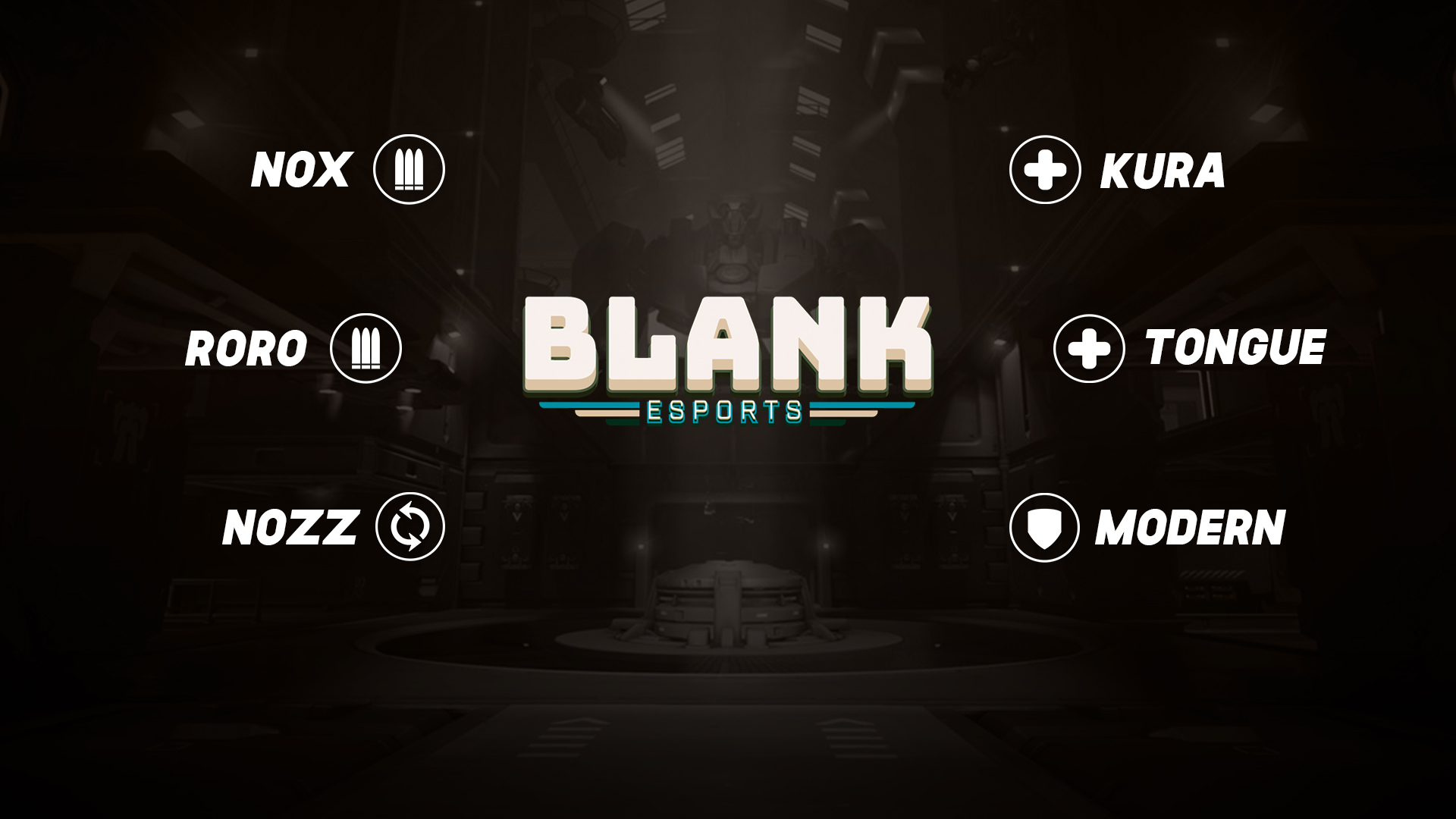 Picking up Modern from Meta Athena in Korea, Nox from Melbourne Mavericks and Team Canada assistant coach Sword, Blank will be looking to sort out their coordination issues from last season. Modern has tangoed once before with Blank, playing against the Australian team in Contenders Pacific while on the Detonator Korea roster for Season 1.
With experience during the APEX era of Overwatch, Contenders Korea and Contenders Pacific, Modern certainly has some street cred, but the language barrier might see some communication issues arise. For Blank, a redemption arc could be on its way, and this new look roster will be one of the ones to watch.
---
Contenders Australia Season 1 2019 starts on Monday 25 February at 3pm AEDT, with the Sydney Drop Bears looking to start their title defense strong against Mindfreak.
You can follow Legacy, Mindfreak, the Mavericks and Blank on Twitter.