With Contenders action starting back up tomorrow, it's time to reflect on the teams who climbed to the top of the pack – the LAN Champions.
While only one of them emerged victorious, all of these teams created a storyline for themselves on their way to LAN in Season 3. Athletico marked their return to Overwatch with a stunning run to make the finals, while Heist stole Blank's chance of making LAN after coming home from Pacific.
Order finally broke their third place curse, only to fall at the final hurdle to the three-time champions Sydney Drop Bears. With all four teams here to stay, some of them will remain an unstoppable force in Oceanic Overwatch while others will be looking to rebuild from the ground up. Here's what you need to know about these teams before tomorrow's games.
Athletico Esports

The power of friendship overcame all the odds to make LAN in Season 3, but it wasn't enough for Athletico to secure a map win at LAN. While they came awfully close to taking Nepal off Order in their semi-final, Athletico's return to Overwatch was marked with a 3/4th place finish.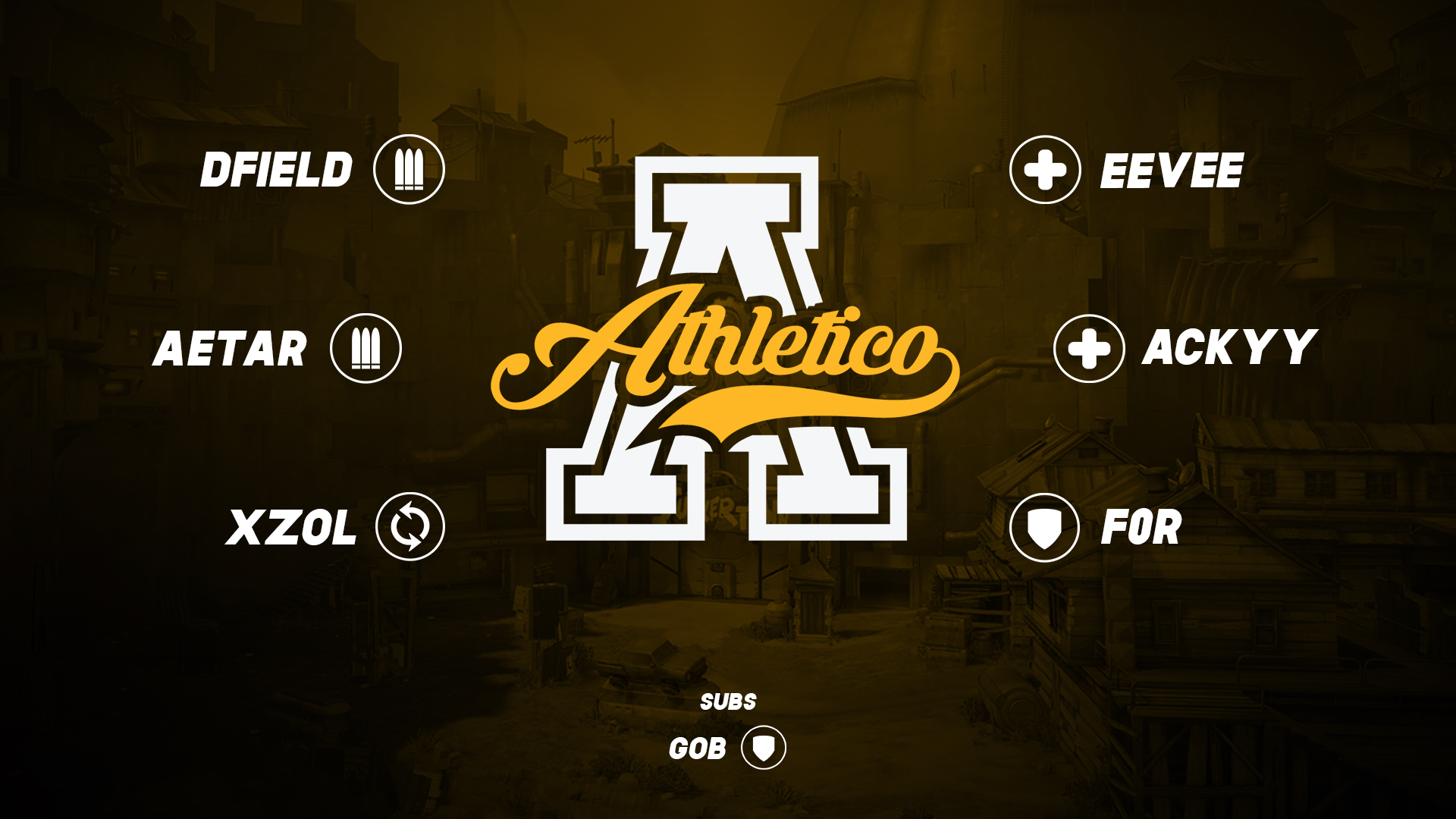 With a lot of Athletico's players retiring or taking a break for Season 1 2019, the roster is starkly different from the one that lined up in Sydney just a few short weeks ago. xZoL and Eevee have remained with the team, with Dfield, Ackyyy and F0R coming over from Breakaway. However, the biggest change is the return of Aetar – who would be hoping to bring the same form that took him and xZoL to BlizzCon in 2017.
Memes aside about the team's notorious practice schedule – or lack thereof – they are still dedicated players and insanely talented in all roles. The praises of Ackyyy, xZoL, Aetar and F0R have been sung for seasons, while Dfield and Eevee proved to be no pushovers in Season 3. This is one team you cannot rule out, no matter the game.
Heist Gaming Club

Heist managed to steal the show in Season 3. In a sea of big name players and teams, the unassuming underdogs of Australian Overwatch made it to LAN after a surprise regular season performance.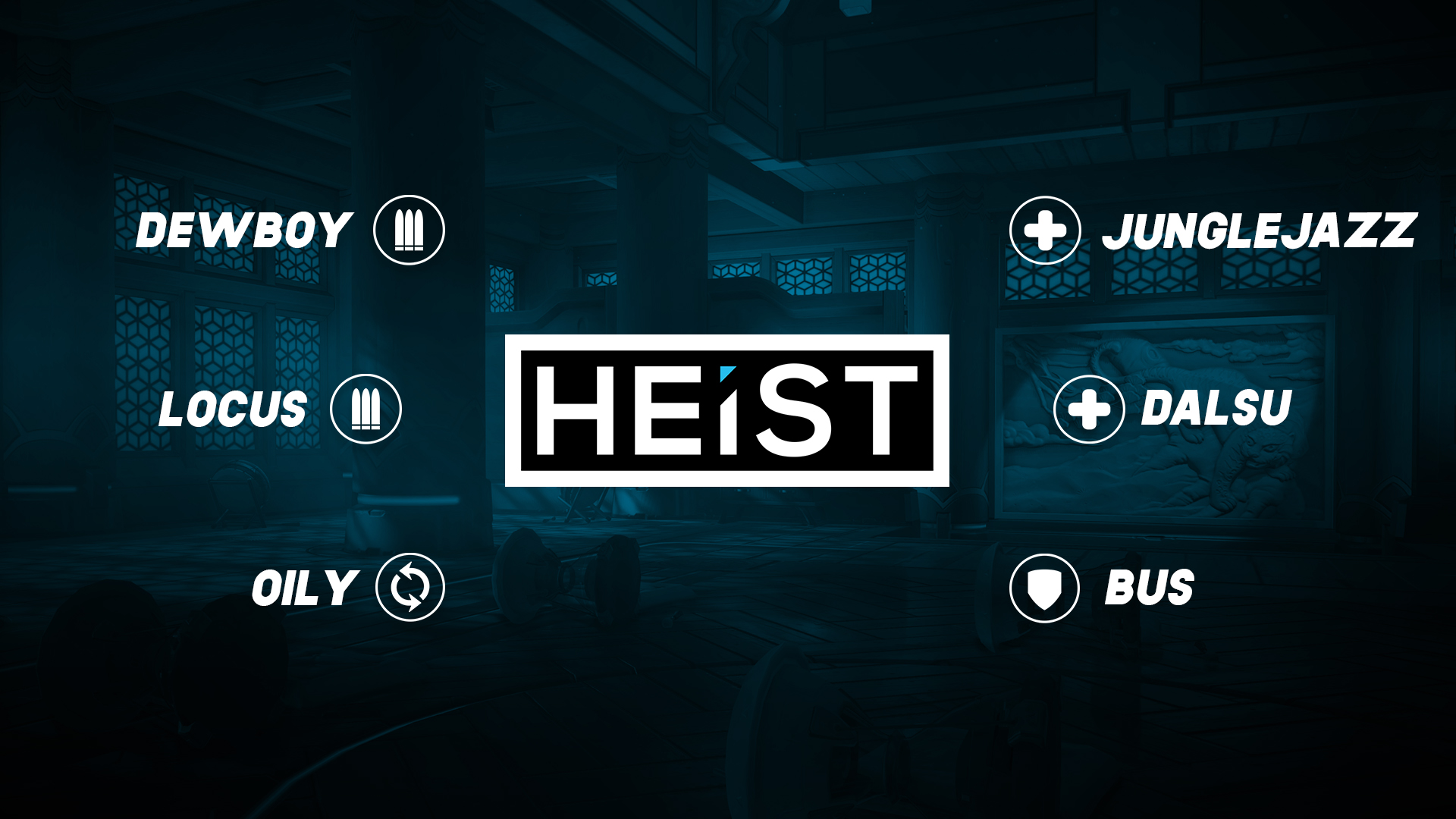 Beating Order in a tight five-map series in Week 2, they finished second in their group and wiped the floor with Blank in the quarter-finals to qualify for LAN, before Sydney Drop Bears ended their season in semis.
Returning in 2019, Heist are only making the one change to the roster which thrived under Choco in Season 3, with Oily coming over from the Mavericks to replace Guzto. While Guzto was a solid rock on D.Va for the team in Season 3, Oily has had many standout performances on the Mavericks roster and will slide in great with the Heist lineup.
Given this roster's unassuming strength in Season 3, having those few months together under their belt might prove to be an edge heading into a competitive Season 1 2019. This roster didn't come close to hitting their ceiling in 2018 and if they are able to reach – and break it – in 2019, there might be a real shake-up at the top this year.
Order
2018 was a cursed year for Order in Overwatch. They were always there, posing as a threat to Sydney Drop Bears' tightly clenched mantle like a mosquito buzzing around your head in bed. However, time after time, they were swatted away.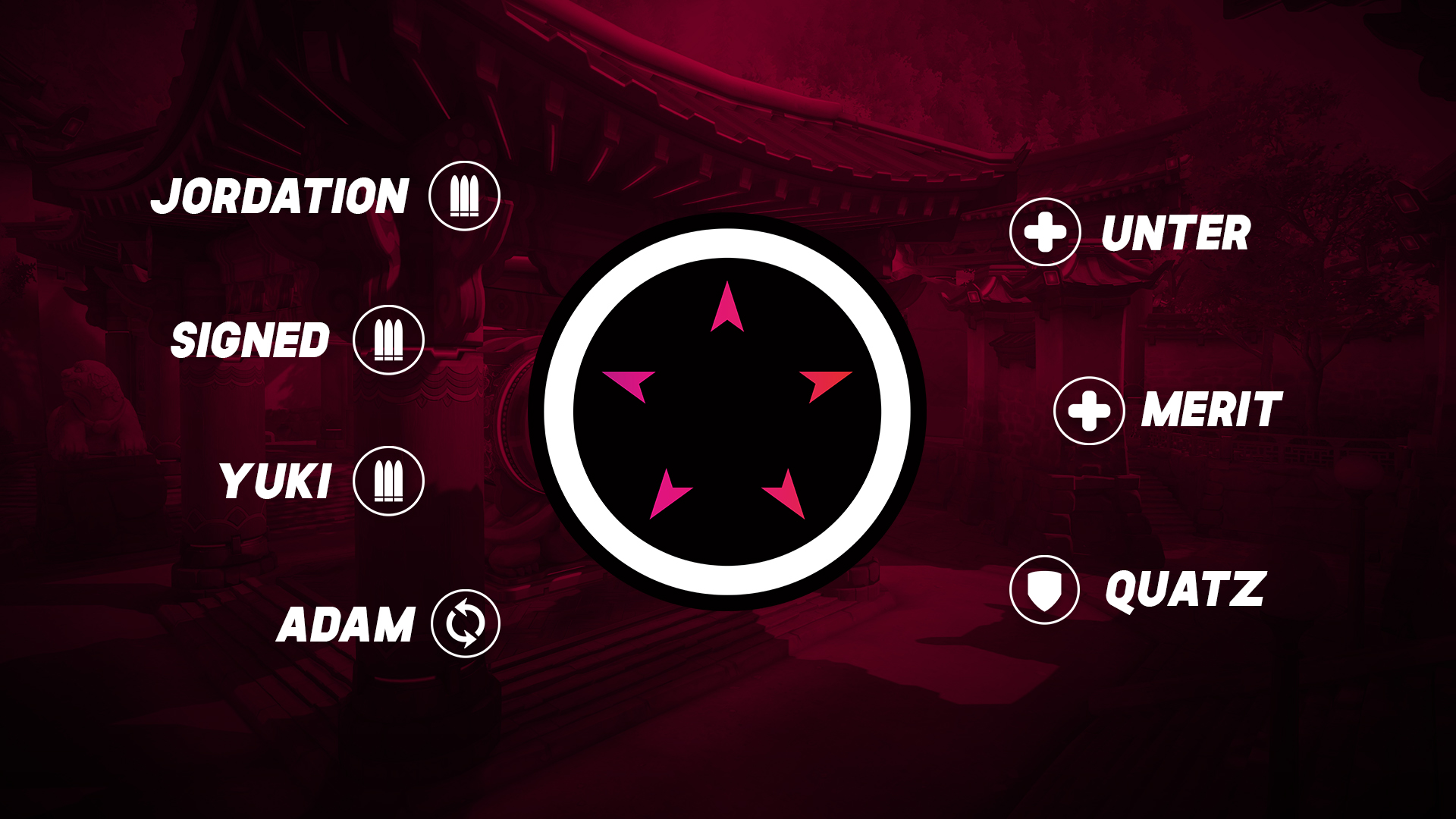 A heartbreaking semi-final loss to Dark Sided at the Melbourne Esports Open in Season 2 was backed up by a devastating defeat in the Season 3 grand final at the hands of the Sydney Drop Bears. So many times they've fallen short of a victory, but in Season 1 2019 they have brought on more fire power to change their fortune.
It's not much. It's only Signed. The New Zealand superstar, known for his Zarya, who was a part of the squad who lost at MEO two seasons ago. Regarded as one of the best talents in Contenders Australia, his return to the top will have many teams quaking.
Whether the seven man roster will work for Order in the long run remains to be seen, but with the same talented line up that got the organisation's best result in Contenders getting even better, maybe the one step to the top is shorter than expected.
Sydney Drop Bears

You cannot keep the Sydney Drop Bears down. So many pundits – myself included – discounted them after they lost Trill. Then they lost Face. Then they lost Punk. Then they came and destroyed everyone, posting their best result in a Contenders season and keeping the championship streak alive.
For 2019, Shoyo has been brought back into the main roster on a full-time basis, while Thailand World Cup representative main tank Teetawat has been recruited to replace Chronodota. Unlike Modern, the Korean main tank who joined Blank, Teetawat will be playing from Thailand on high ping, which might play a factor into how the Drop Bears perform this season.
Regardless of how much ping Teetawat is on or how strong you think other teams are, Sydney Drop Bears always seem to be one step ahead of the pack. Given how strong this team is on paper, they will be at short odds to win their fourth title to keep the streak alive, but one can only hope it's not too easy for the Drop Bear dynasty.
---
Contenders Australia starts tomorrow at 3pm AEDT with Sydney Drop Bears mounting their defense of their title – and perfect season – against Mindfreak. You can catch the action on the Overwatch Contenders Twitch channel.
You can follow Athletico, Heist, Order and Sydney Drop Bears on Twitter.