Since its inception, the Bombers esports team has struggled to break into the top half of the Oceanic Pro League ladder. A 6th place finish in the first split of 2018 preceded a scrappy 5th place finish in Split 2.
In both cases, it felt like the high-flying, impact-making team the organisation dreamt of never really took off. Instead, the handbrake was on and they were parked in struggle street.
Over the break, Bombers management has been busy turning their dream into reality. Bombers enter Split 1 of 2019 with a completely new roster comprised of OPL players from the 2nd, 3rd and 4th place teams of last split, and Balkhan – a player from South Korea who has no prior team history, but boasts a high ranking on the Korean solo queue ladder.
Having fallen to Legacy in the first round of the gauntlet, Bombers are hoping this roster shake-up will see them earn a spot on the podium for the first time in the organisation's esports history. On paper, Bombers is a team of experience, existing connections, and a wild card. In picture, the team looks just as promising.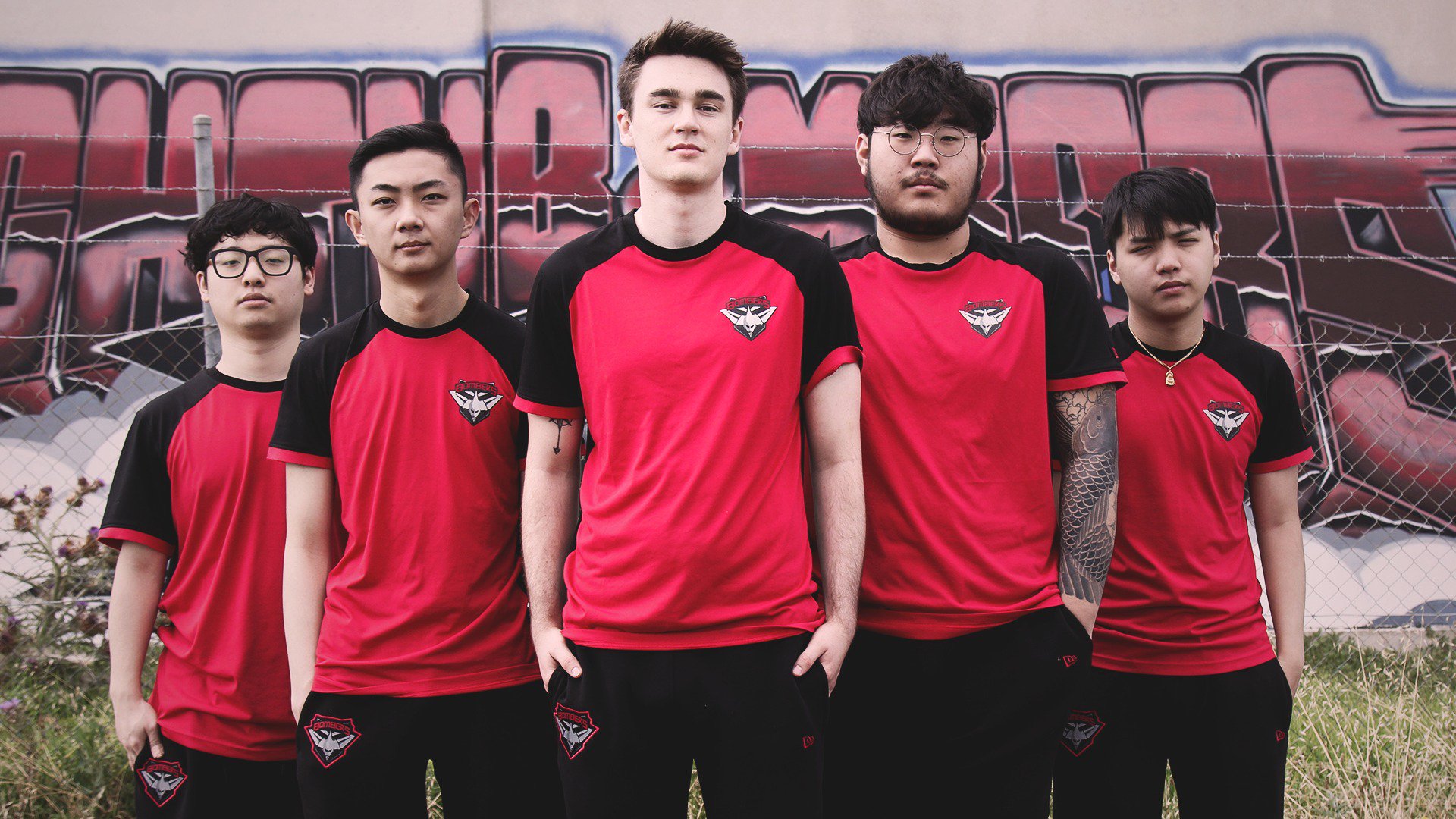 The Roster
Top: Min "Mimic" Ju-Seong
Jungle: Choi "Balkhan" Hyun-jin
Mid: Tommy "Ryoma" Le
Bot: Victor "FBI" Huang
Support: Jake "Rogue" Sharwood
Substitute: Sebastian "Seb" de Ceglie
Coach: Scott "Westonway" Farmer
Who will provide major impact
FBI is a powerhouse AD who carried Order (his former team) to victory on numerous occasions during the last OPL split. Given that he moves to Bombers with former teammate and support, Rogue, there is no reason FBI cannot continue to have a major impact on the rift. I mean, you can't spell Victory without Victor.
Dark-horse in the squad
There has been much discussion about the FBI and Rogue duo, Mimic's strength in the top lane, and the X-factor that is Balkhan. However, it is Ryoma whom I expect to surprise many OPL fans. Ryoma had a quality year with the Chiefs, but was drowned out by the noise generated around established team mates. This season, expect Ryoma to turn heads as he turns games on theirs.

We are excited to announce that Jake 'Rogue' Sharwood will be the captain of the 2019 Bombers team.

Take a behind the scenes listen to the final minute of @RogueOCE captain speech to the team. #TakeFlight #BMRWin pic.twitter.com/P4aA2bJL7u

— Bombers (@bombers) January 9, 2019
The draw
Bombers have an uphill start to the season. In the first four rounds, they face three of their toughest opponents based on strength of roster – Mammoth, Order, and Chiefs. Bombers could start the season with anything from a 4-0 to a 1-3 record.
An early negative record should not discourage Bombers fans, as players will still be settling in to the new team and the new best-of-one format the league will be re-implementing in 2019, and comparatively easier opponents await them in the later rounds.

Bombers will have a strong split if…
…Rogue (the team's newly appointed captain) demonstrates strong leadership skills. While Ryoma, FBI and Rogue have played together on a previous team, they have not played with Mimic and Balkhan before. Furthermore, all five players are new additions to the Bombers organisation.
A strong leader will help them gel as a team, establish effective communication within and outside the game, and ease the transition to the new living and training environments. Success for the Bombers will also be predicated by how quickly Balkhan settles in to the team, and more broadly, the organisation.
Pass mark for Split 1
Based on their strength of roster, a satisfactory result for this Bombers line-up would be to achieve and maintain a top four position during the regular season.

Question marks
Balkhan is an imported player with no competitive experience, who has been plucked from the Challenger ranks of a region with a play style that is distinctly different to Oceania and now with the Bombers he will step straight in to a playmaker role. Will he be able to adjust to the OCE play style, lifestyle and vernacular?
Snowball Esports predicted finish
3rd or 4th.

---
The OPL returns for 2019 on Friday 18 January with the Bombers going into what looks to be an explosive match against Mammoth. Watch live on the new RiotGamesOCE Twitch channel, find more information and the full fixture schedule at oce.lolesports.com.
Follow Bombers on Twitter.